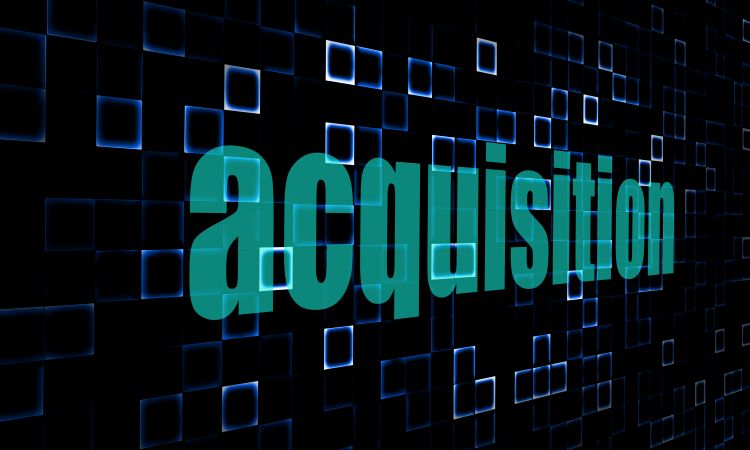 Unifrax's planned acquisition of Lydall, an NX Filtration pilot project in the Netherlands and Porvair's addtions to its microfiltration line were the most-read news stories on the Filtration+Separation website in June 2021.
1. Unifrax to acquire Lydall in US$1.3 billion deal
High-performance materials provider Unifrax has signed definitive agreements to acquire Lydall Inc, the specialty filtration materials and advanced material solutions company.
2. NX Filtration pilot recycles municipal wastewater
Filtration specialists NX Filtration, along with Water Board Aa & Maas, Van Remmen UV Technology and Jotem Water Treatment have begun a pilot project to demonstrate the viability of clean water production from municipal effluent from Aa & Maas' wastewater treatment plant in Asten in the Netherlands.
3.Porvair expands microfiltration product line
Porvair Filtration has extended its microfiltration line with the Tekfil SW string wound cartridge filters and the Tekfil CR Absolute Rated Depth Filter Cartridge Cryptosporidium Grade.