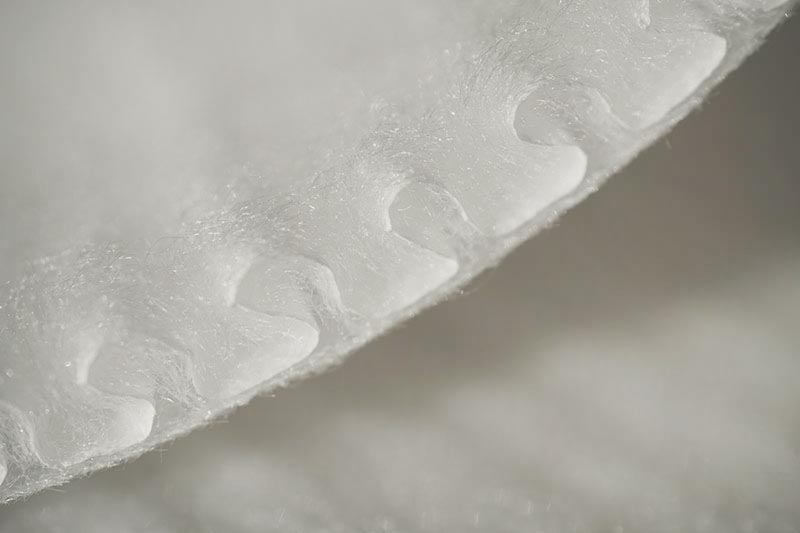 Three employees from materials manufacturer Hollingsworth & Vose (H&V) are speaking at the American Filtration and Separation Society's FiltCon 2021 conference which is taking place virtually from 19–21 April 2021.
Josh Ayer, vice president & managing director, Americas for H&V, will headline the plenary session on Wednesday 21 April 2021, speaking about market growth in the filtration industry and where the industry might go.
"Covid-19 caused rapid growth for our industry and the medical devices that rely on filtration. We've also seen a dramatic increase in consumer awareness of the broader role filtration places in daily life – from clean air to transportation to clean water. As an industry, this is the moment for us to lead," says Ayer.
Meanwhile, Sneha Swaminathan, director of technology for H&V, will moderate three panels on liquid filtration, also on Wednesday 21 April 2021. The sessions will focus on new media and membrane technologies that enhance filtration and separation of process liquids (industrial and bioprocess) and improve drinking water.
Additionally, Fred Lybrand, global marketing manager for Process Liquids at H&V, will join a panel on Faster Media & Membranes Evaluation for Cartridges Makers Through Use of Validation Package. Lybrand will discuss opportunities for anticipating customer quality to speed market adoption.
The conference will feature two plenary sessions, 12 technical sessions with 39 technical presentations, an expo and student posters including the AFS Student poster competition.