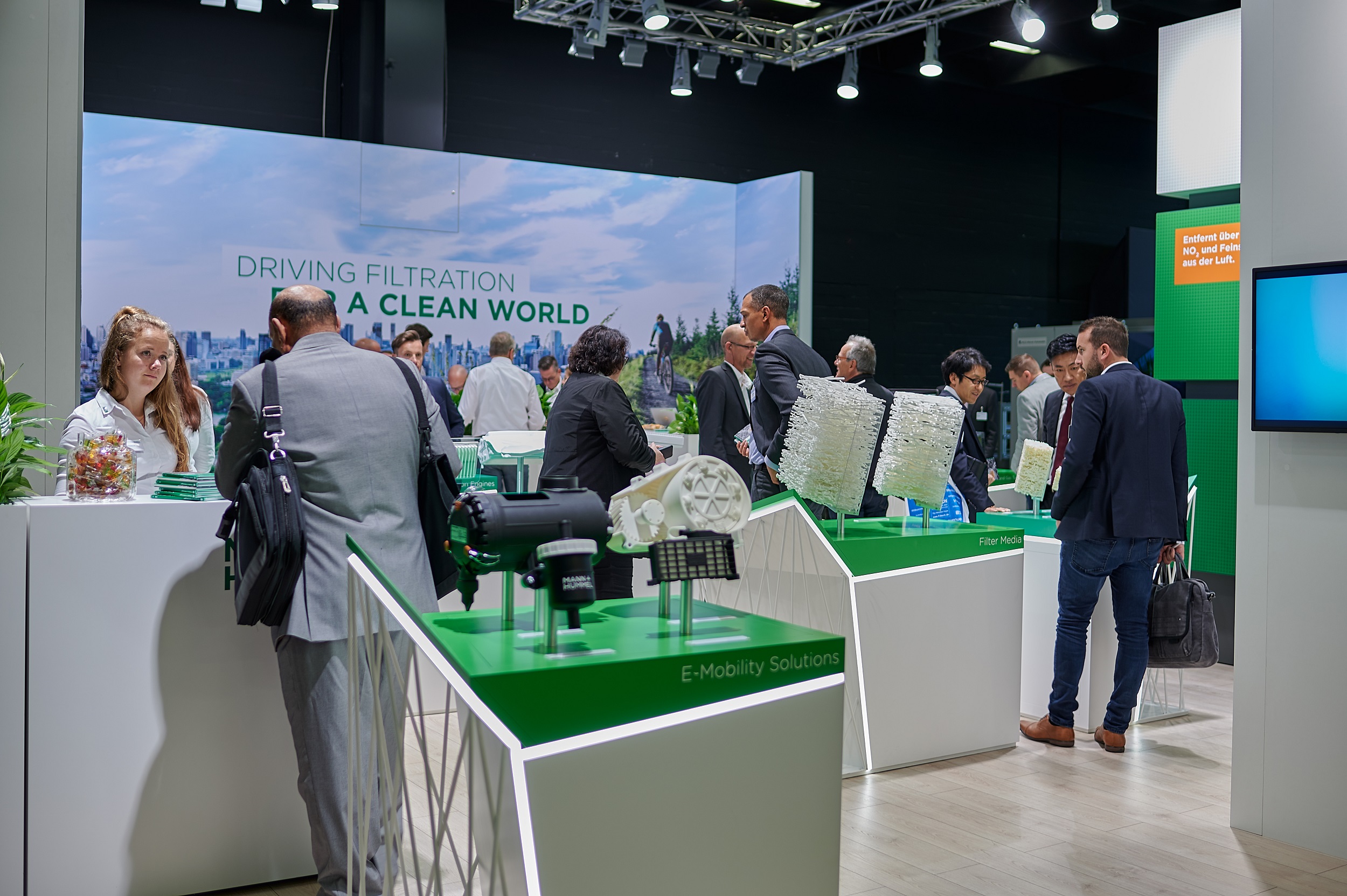 FILTECH 2021 will take place from 23–25 February 2021 in Cologne and one focus area will be the efficient separation of sustainable stone products, with information about how operators of quarries, gravel pits, and processing plants can gain a competitive edge in stone processing.
Over the last 20 years, global demand for sand and gravel has tripled. In Europe alone, there are almost 14,000 companies that extract aggregates such as sand, gravel, and natural stone. While sand as a natural material is gradually becoming scarcer, high quality sand is also becoming increasingly important factor.
The aggregate is an essential parameter for achieving the desired quality and ensuring the material has the required properties for its intended use. Efficient plants and workflows are needed for the efficient extraction and processing of mineral products.
The latest screening plants are a key element to ensure both efficiency and quality in stone processing. At FILTECH 2021, industry representatives will present answers to questions about screening, sifting, and classifying and a large number of exhibitors will be presenting their products and services.