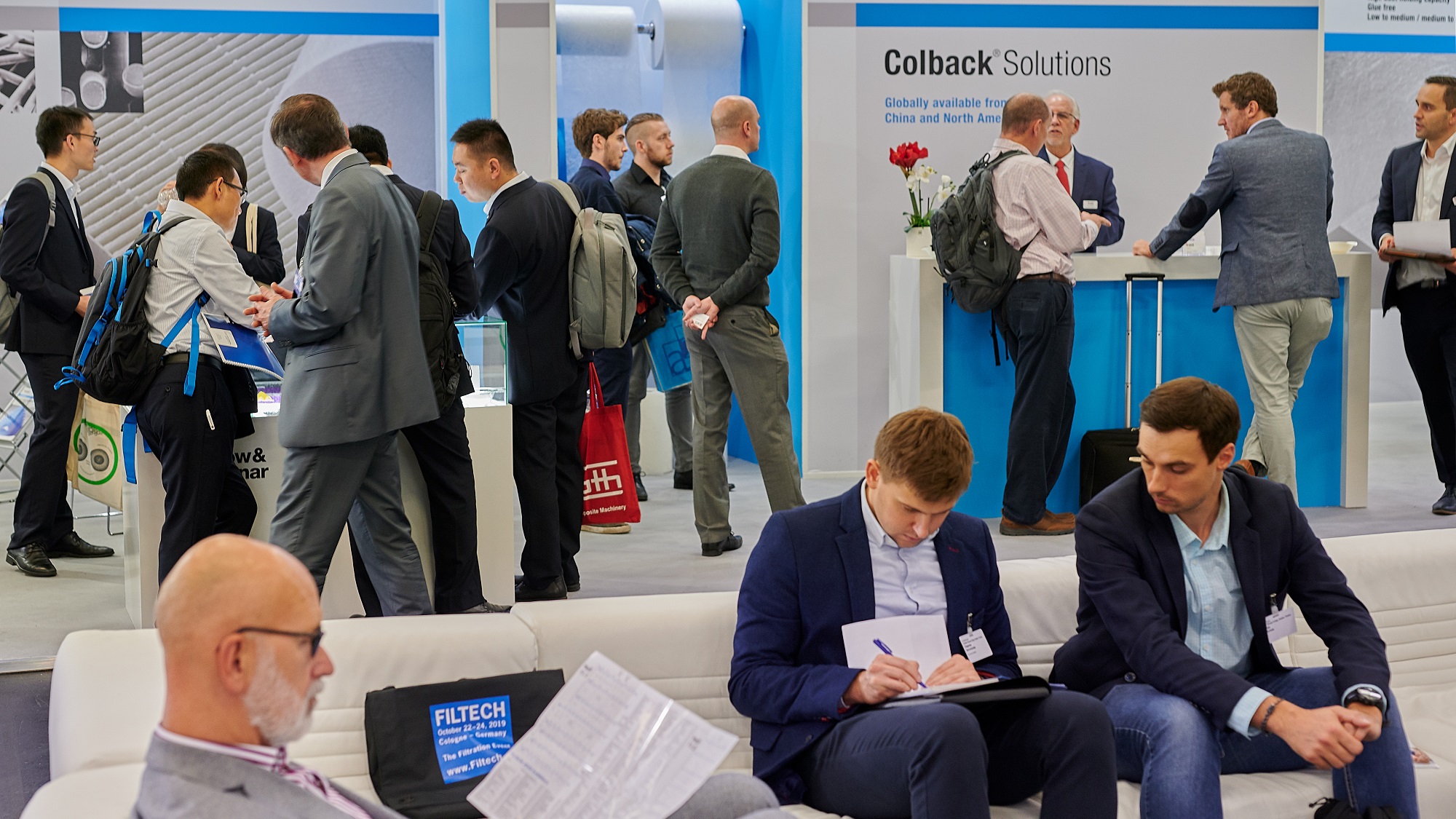 FILTECH 2021 will take place from 23–25 February 2021 and organisers are now inviting researchers and developers, members of universities and institutes, companies and associations to submit abstracts of their presentations before the deadline of 30 August 2020.
The international event offers visitors an exhibition area with a full spectrum of filtration and separation technologies for every type of medium, alongside a comprehensive conference programme with information on current product trends as well as insights into research and development topics.
Organisers are planning 60 sessions with some 200 lectures for FILTECH 2021, with the main focus on technical relevance. A scientific committee, comprising over 40 sector experts and chaired by Dr Harald Anlauf (Karlsruhe) and Prof Eberhard Schmidt (University of Wuppertal), will examine all the submissions. Suzanne Abetz from FILTECH Exhibitions Germany, said: "We want to give participants the opportunity to experience state-of-the-art technologies and gain insights into forward-looking innovations from the worlds of science and research."
Experts who wish to present the results of their research should go to the FILTECH website, complete the form, and upload their abstracts.