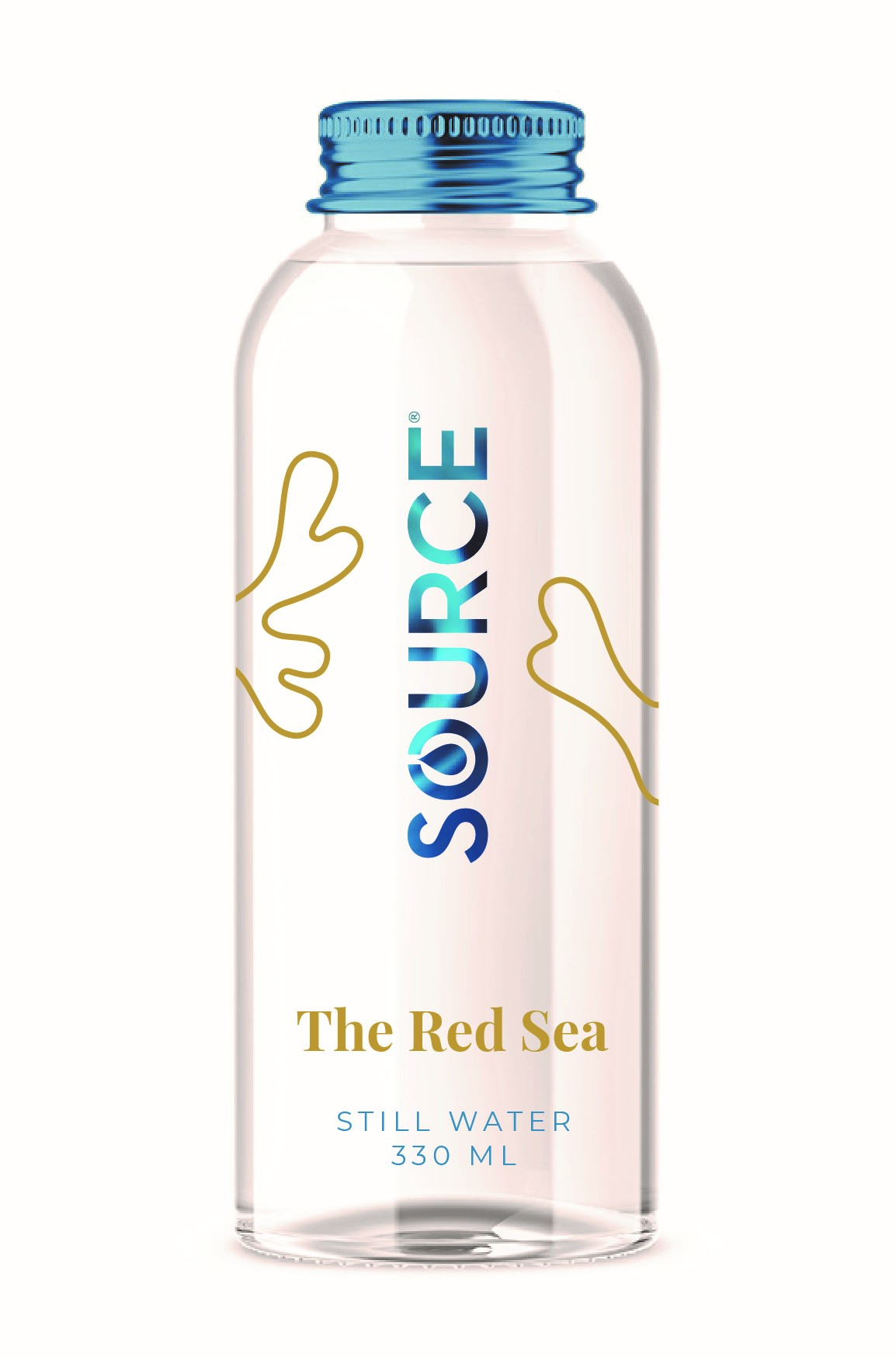 Source Global, PBC, manufacturer of commercial and residential filtration systems, has joined forces with The Red Sea Development Company (TRSDC) to launch the first renewable, sustainable bottled water produced using solar energy and water vapour.
The Source Hydropanel technology uses the power of the sun to extract clean, pollutant-free drinking water from the air. Fans draw in ambient air and push it through a hygroscopic or water-absorbing material that traps the water vapour and extracts it. The water vapour then passively condenses into liquid which is collected in a reservoir. Finally, minerals are added to improve the taste for drinking water. The water is bottled at a plant which also runs on solar energy.
The Source facility will be located at the Red Sea Project, a sustainable tourism project on Saudi Arabia's Red Sea coast, where the water will be used. It will have a capacity of 2 million 330ml bottles annually and will initially produce 300,000 bottles a year. The reusable glass bottles will be refilled on site so that harvesting and bottling the water generates zero carbon.