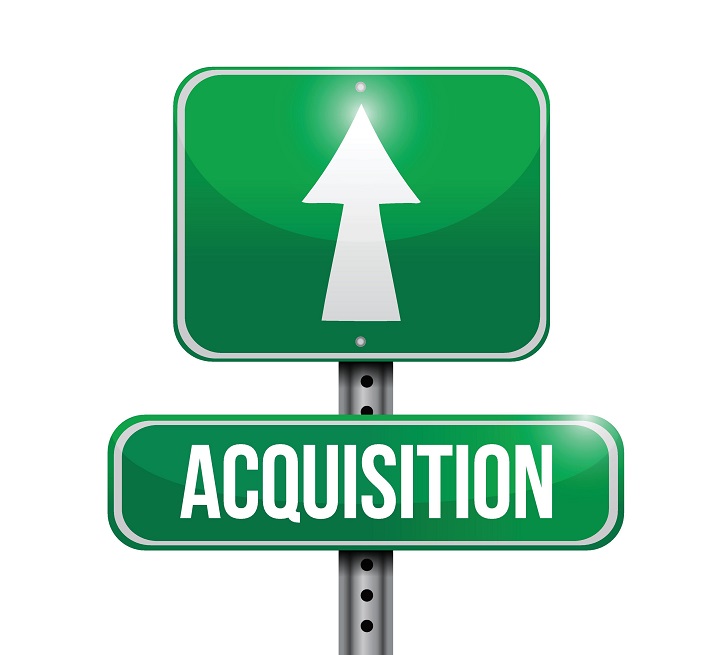 Pleatco Filtration has bought TVS Filters, a designer and manufacturer of pleated filter cartridges, gas turbine inlet filters and other filtration products for complex industrial air filtration applications.
TVS services customers throughout North America from its facility in Bessemer, Alabama.
"The acquisition of TVS, Pleatco's third of 2019, furthers our commitment to providing best-in-class aftermarket filtration products to the industrial air market. TVS will be merged under the master brand banner of Pleatco Filtration," said Rick Von Drehle, CEO of Pleatco Filtration.
"Pleatco Filtration's manufacturing capabilities and deep engineering and marketing expertise are the perfect complement to our business and will allow us to offer additional products and capabilities to new and existing customers," said Part Willings, president of TVS.
Pleatco Filtration, an Align Capital Partners portfolio company, designs and manufactures pleated filter cartridges, pleated bags and other filtration products for the industrial air and pool/spa markets across the US and Europe.
"With each acquisition, Pleatco continues to add key talent and resources to its expanding platform. We look forward to supporting the Pleatco Filtration team on the execution of an ambitious organic and add-on growth strategy," added ACP managing partner Rob Langley.