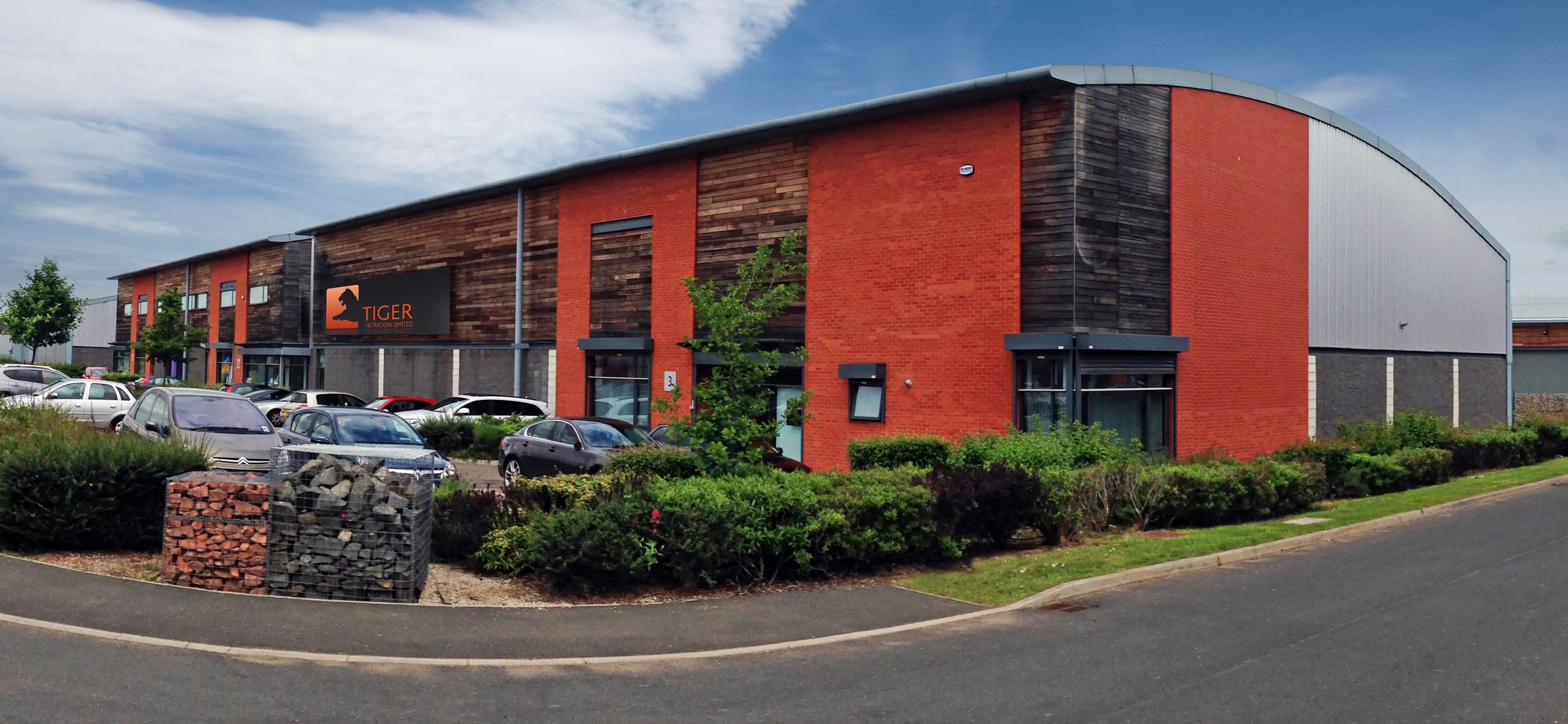 Canadian clean energy solutions provider Xebec Adsorption Inc has bought Tiger Filtration (TFL), a UK-based manufacturer of alternative filter elements, housings and bespoke filtration solutions for the compressed air and gas industry.
The acquisition gives Xebec Adsorption a recurring element and filter aftermarket manufacturing business. With Tiger Filtration's R&D capabilities, Xebec will also be able to expand its product portfolio to include filtration products for hydrogen and renewable natural gas (RNG).
Founded in 2004 by former Walker Filtration employees Bob Thompson, Gary Ashton and Matthew Rowe, Tiger Filtration's product portfolio includes alternative in-line filter elements, vacuum pump separators, compressor air and oil separators, high-pressure stainless-steel filter housings and bespoke filtration solutions.
Tiger Filtration's products are supplied from a 14 000 sq ft facility in Sunderland, in the North East of England, and are sold worldwide. The company had revenues of £2.7 million (C$4.6 million) for the financial year 2020.
"We started TFL almost two decades ago and are happy to be handing over the company to Xebec, a company with a clear focus on clean technologies," said Gary Ashton, managing director of Tiger Filtration. "I believe that TFL will enable Xebec to not only capture immediate sales and costs synergies but also help create products for the energy transition, as our knowledge will facilitate the development of filter products for hydrogen and RNG."
Kurt Sorschak, chairman, CEO and president of Xebec Adsorption, said Tiger Filtration provides a unique opportunity to vertically integrate into the valuable aftermarket business for filters and elements. 
"Ultimately, the acquisition positions us well as we look to transition from being predominantly an equipment supplier to a support and service-oriented organization with recurring revenue streams for renewable and low carbon gases," said Sorschak.