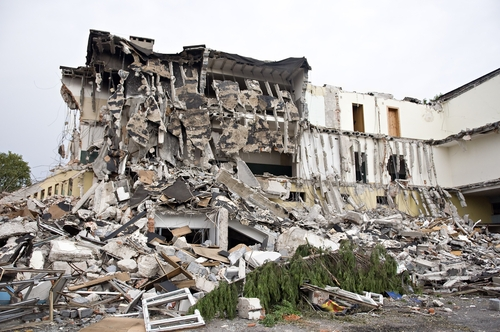 The earthquakes that hit Padang, the capital city of West Sumatra in Indonesia, on 30 September, damaged the supply station which provided 60% of the cities water. Since then, people have been forced to drink from canals and rivers.
The Australian Department of Defence has established two water points on the beach of Padang which are using the Pall systems to convert sea water into potable water for up to 75,000 households. The water filtration systems are mobile, self contained and can be transported by air, sea or land. 
Jim Western, president of Pall Aerospace & Transportation said: "The relief effort in Padang illustrates the system's ability to produce clean water virtually anywhere utilizing any feed source."
Pall's water treatment systems are capable of providing drinking quality water within an hour and up to 400,000 litres of potable water a day. The equipment incorporates automated Pall Aria integrated microfiltration/reverse osmosis membrane systems. Using fibre membrane technology, the mobile systems transform sea, brackish or surface water into water that is free from harmful bacteria, cysts and particles.