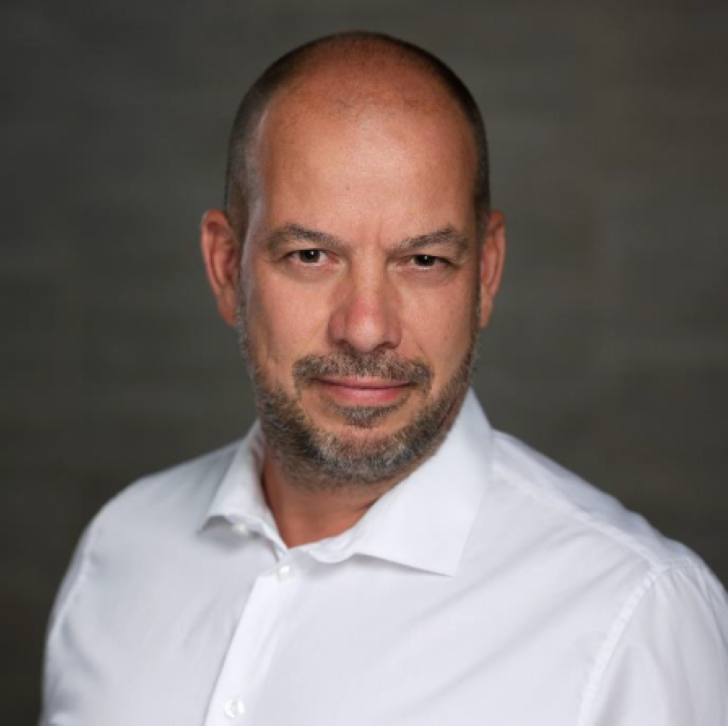 Marc Luttikhuis will join NX Filtration at the start of next year as chief financial officer (CFO).
Luttikhuis, who will be based at NX Filtration's headquarters in Enschede, the Netherlands, previously held CFO positions at automotive towing systems manufacturer Brink Group and European tyre wholesaler Heuver, with responsibility for finance, IT, HR and procurement. He has a broad financial background with a strong track record of performance improvements and will play a key role in achieving NX Filtration's ambitions.
The NX Filtration supervisory board will nominate Luttikhuis for appointment as a member of the management board at the company's regular general meeting of shareholders in 2022.
"I am thrilled that Marc is joining the executive team of NX Filtration," said Michiel Staatsen, CEO of NX Filtration. "He brings extensive international experience as a CFO in entrepreneurial and fast-growing settings. This experience will be of great support in the further expansion of our company, that includes further globalizing our commercial team, expanding the production capacity for our breakthrough direct nanofiltration membranes that address water challenges around the world and progressing on our ESG agenda."