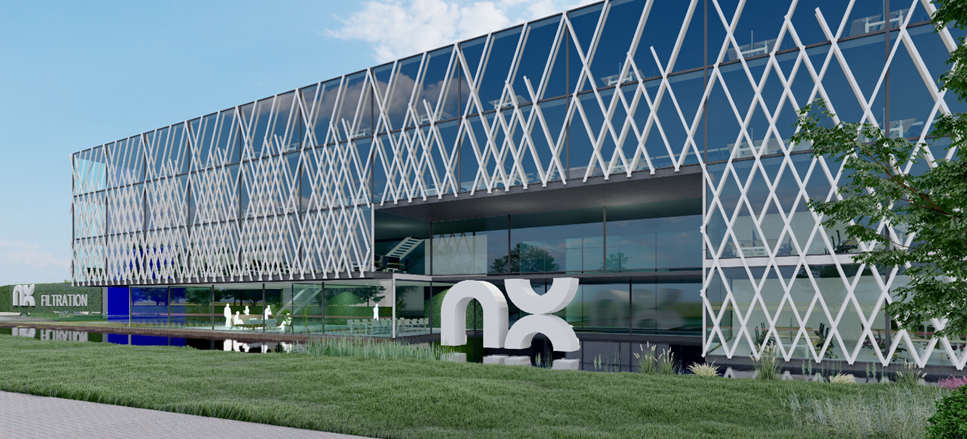 NX Filtration has signed a purchase option for a 24 000 sq m plot of land at the High Tech Systems Park in Hengelo, the Netherlands for a new nanofiltration membrane production facility.
The company is planning to build a new plant for the production of its nanofiltration membranes in the next two to three years. The plant is expected to be able to accommodate up to ten spinning lines with a targeted total capacity of around 80 000 membrane modules per year.
The High Tech Systems Park, which is located approximately 10 kms from NX Filtration's current facilities, is an innovation campus that is developing around the Thales site in Hengelo. Companies at the High Tech Systems Park share the mission of innovating faster through cooperation.
"This is an important step in further scaling up our company in order to meet a growing demand for our innovative hollow fiber direct nanofiltration technology," said Michiel Staatsen, CEO of NX Filtration. "With our technology we address global water scarcity and water quality challenges whilst offering strong sustainability benefits to our customers. The innovative ecosystem of the High Tech Systems Park is a great fit with NX Filtration and we are looking forward to collaborate with the other companies at campus."