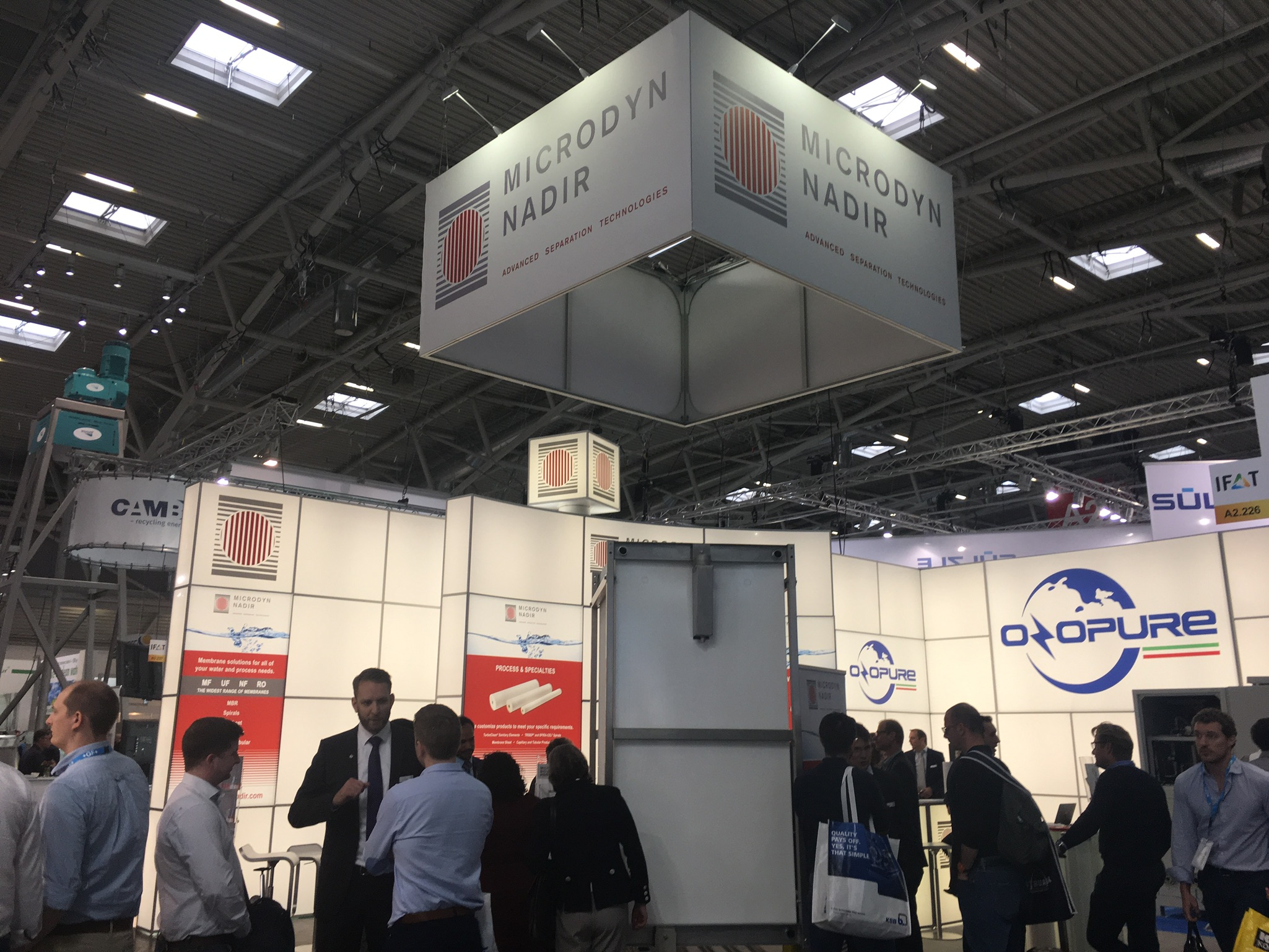 Microdyn-Nadir unveiled a new MICRODYN BIO-CEL® L MBR module at IFAT 2018 in Munich.
The new module offers 360-degree access, which makes the membrane system easier to clean and maintain. This offers more effective cleaning to ensure longer operating life and performance which does not diminish over time, the company says.
The BIO-CEL module will also be easier to access and safer for operators to perform regular maintenance.
According to Microdyn-Nadir, BIO-CEL MBR offers water and wastewater treatment solutions to keep up with strict government regulations without having to invest in major construction and infrastructure upgrades. In some cases, BIO-CEL MBR systems and can reduce plant size by up to 50%.
Microdyn-Nadir will also exhibiting at the 2018 Membrane Technology Forum in Minneapolis, Minnesota, and ACHEMA 2018 in Frankfurt, Germany, during June.