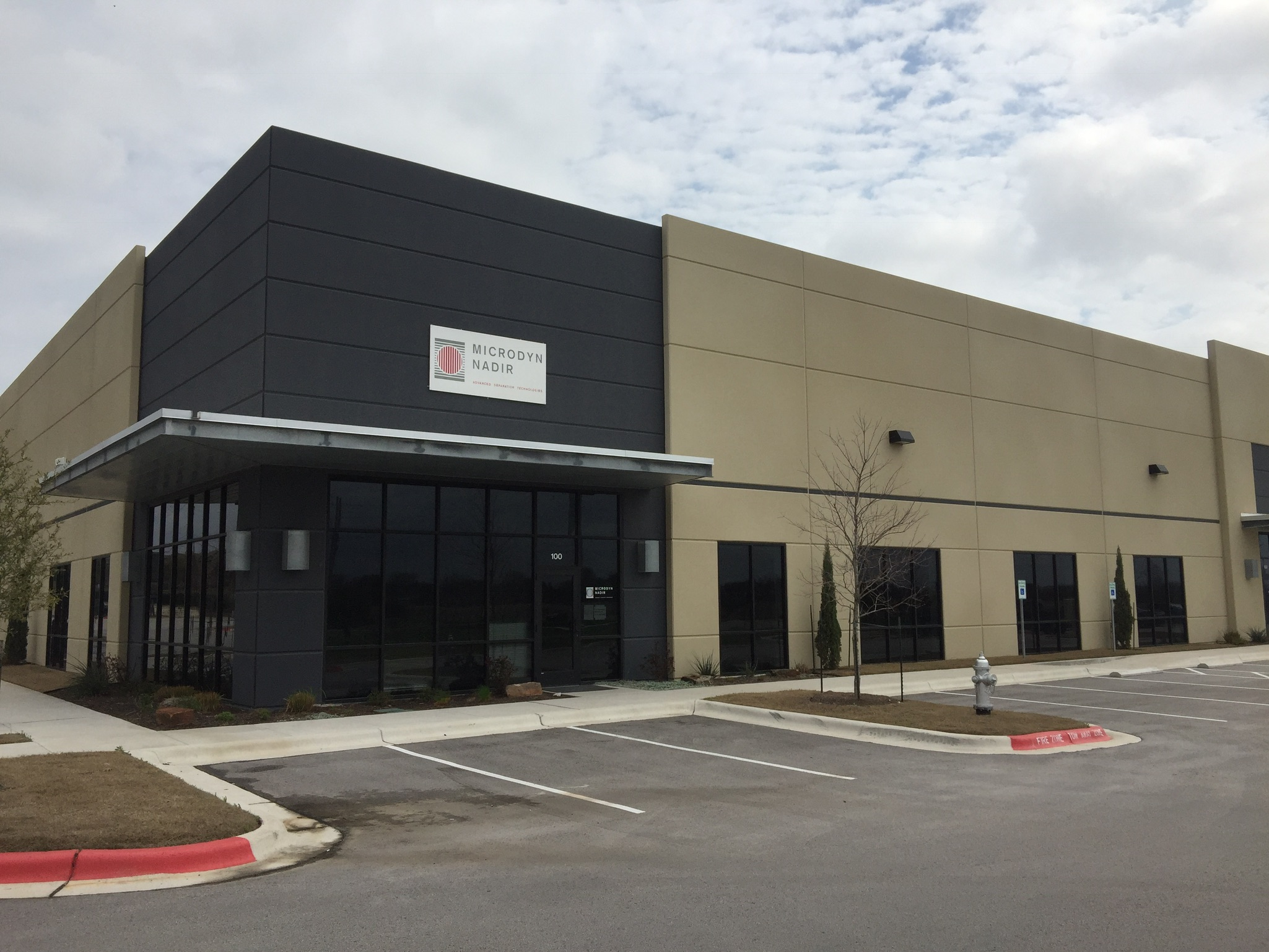 Microdyn-Nadir has officially opened its new state-of-the-art manufacturing plant in Austin, Texas, USA.
The automated facility will produce Microdyn BIO-CEL® MBR modules for use in wastewater treatment applications.
The new 27 000 sq ft facility is Microdyn-Nadir's second manufacturing plant in the United States.
 "This new factory will allow us to better serve our customers and is just one of the many exciting things happening at Microdyn-Nadir," said Microdyn-Nadir CEO Walter Lamparter.
"Microdyn-Nadir is investing heavily in the water and wastewater treatment industry," explained MBR product marketing manager Julian Klein. "In the last year, we have expanded our Microdyn RO product line, we will be debuting a new BIO-CEL module at IFAT 2018, and now this new facility is the latest proof of our commitment."
The Austin facility is the first plant in the United States to produce the BIO-CEL MBR product line, which was previously and will continue to be built and assembled at Microdyn-Nadir's global headquarters in Wiesbaden, Germany.
With locations in Germany, North America, Asia and Brazil, Microdyn-Nadir is the water treatment business unit of Mann+Hummel Group. Microdyn-Nadir supplies customized spiral membrane elements, MBR modules and hollow-fiber, capillary and tubular membrane modules. The Microdyn-Nadir product portfolio includes reverse osmosis, nanofiltration, ultrafiltration, and microfiltration membranes.