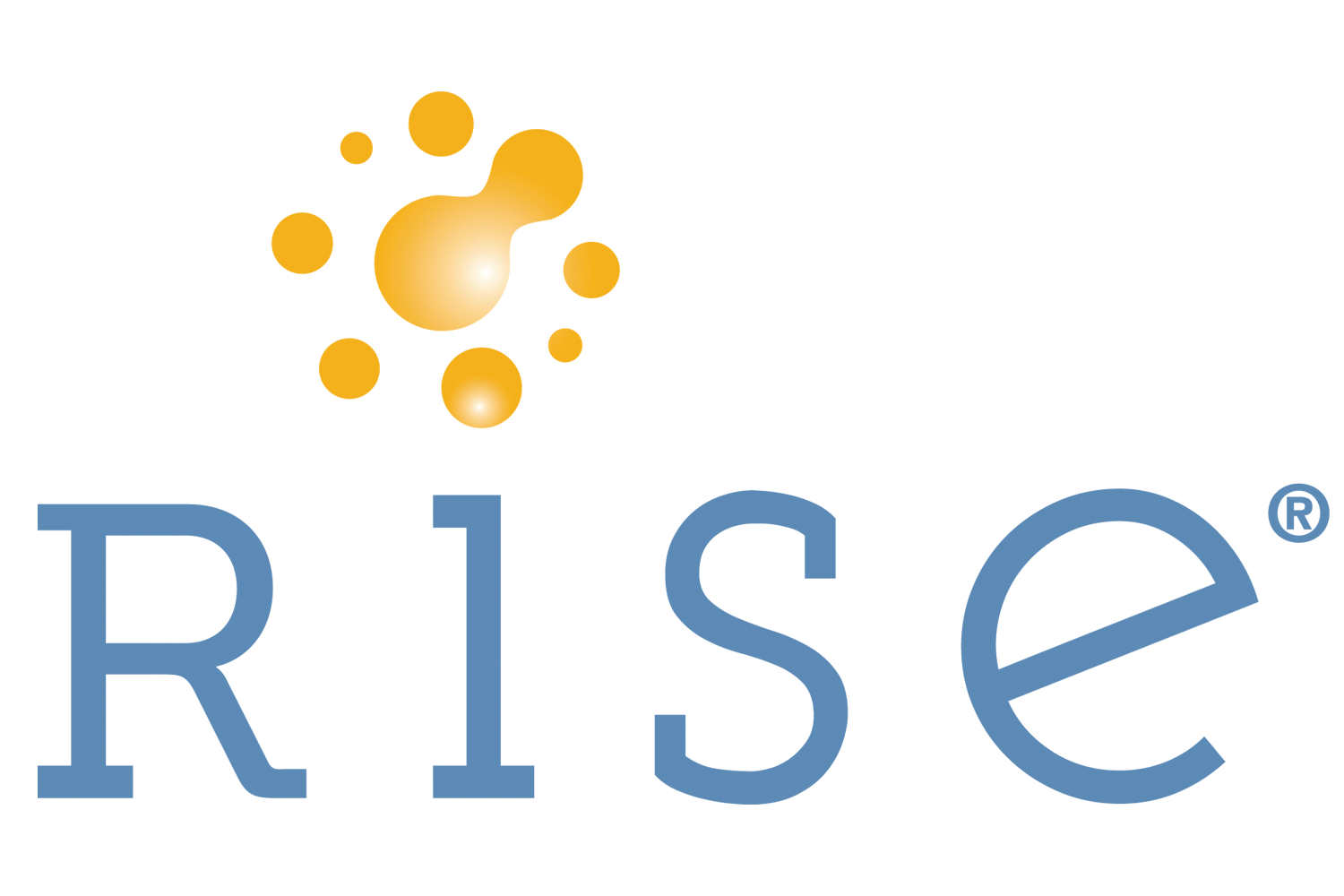 The ninth annual Research, Innovation & Science for Engineered Fabrics (RISE) Conference will take place from 24-25 September 2019 at North Carolina State University with an emphasis on new ideas in material science, sustainability and the factors driving nonwovens market trends.
Focused on sustainable breaking developments in sourcing and disposal and reuse, the two-day in-depth technical conference will feature new solutions for sustainable additives, sustainable polymers, sustainable recycling, and new product developments amid market shifts and trends that drive advances in nonwovens. RISE highlights include a keynote presentation from Andrea Ferris, CEO, Intrinsic Textiles Group, on the CiCLO technology that allows polyester to biodegrade in marine environments, wastewater treatment plants and landfill conditions at rates similar to fibres like wool.
Nominations are now being accepted online for the RISE Innovation Award that recognises innovation in areas within and on the periphery of the nonwovens industry that use advanced science and engineering principles to develop unusual or intricate solutions to problems and advance the use of nonwovens. The finalists will be announced in September and conference attendees will have a vote to select he winner that will be announced at RISE 2019.  Conference registration is now open on the RISE website.