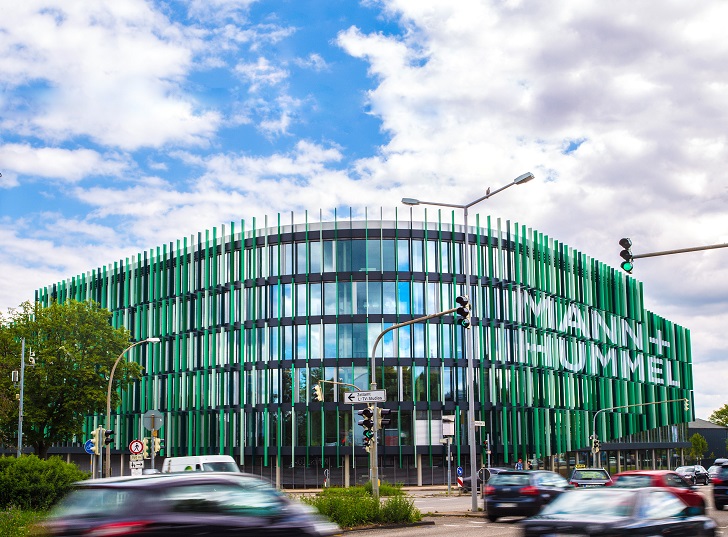 Filtration specialist Mann+Hummel has reported preliminary revenues of approximately €4 billion for 2018, up 1.7% year-on-year.
The company says that in light of unsatisfactory earnings in 2018, it will begin a global savings initiative to reduce its cost structure by approximately €60 million.
"This year, we remain dedicated to execute internal restructuring processes. In addition to the automotive and industrial business, we will drive innovation and profitability in our newly formed Life Sciences & Environment segment," said Werner Lieberherr, president and CEO of Mann+Hummel. "We are committed to position Mann+Hummel sustainably and successfully for the future and are convinced of the necessity of the planned cost savings initiatives in an increasingly competitive environment."
Mann+Hummel expects to complete the initiation of these cost saving measures by the end of 2019 and to realize the full effects in 2020.
The company will present full 2018 annual results in May 2019.