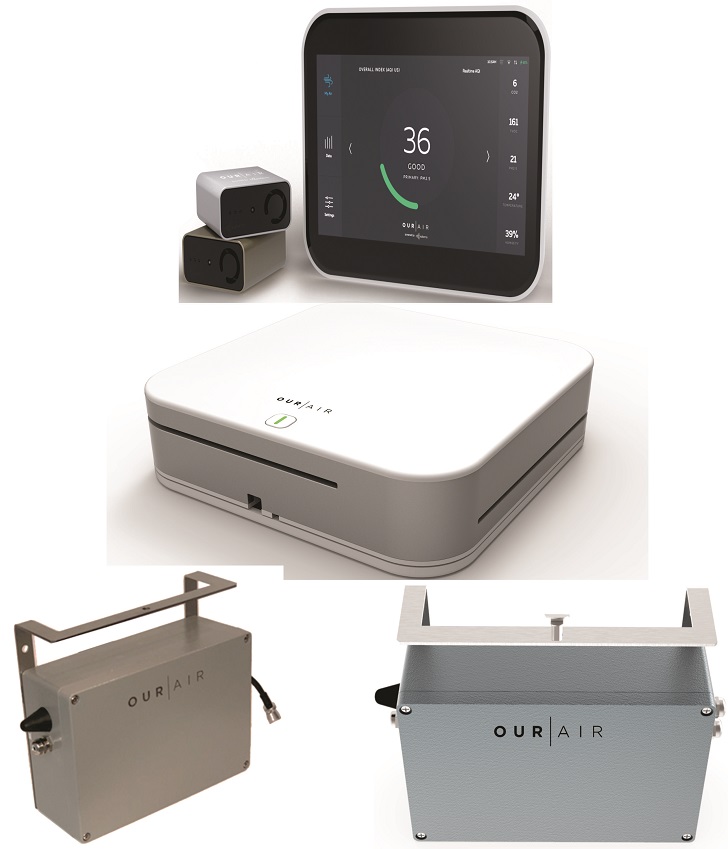 MANN+HUMMEL has launched its OurAir brand in the Indian market. The products are based on smart devices, where air quality monitors, filters, purification and ventilation systems, integrate with the OurAir digital platform.
The launch in India also coincided with the official announcement of the accreditation of both the OurAir air quality monitors and digital platform by RESET, the world's first sensor-based and performance-driven building standard and certification program.
RESET accreditation
OurAir is the first company to successfully achieve RESET accreditation for both its cloud software (OurAir Digital Platform), and air quality monitors (OurAir SPS208, SPB308, and SPB358).
To mark the OurAir launch in India, Mann+Hummel sponsored the inaugural Air Quality Expert Series in Bangalore. Bringing together thought leaders and representatives from government, industry and trade associations, this event explored trends driving the shift in focus from green to healthy buildings, and how the adoption of new air quality solutions, and building standards such as RESET, are helping to support this shift.