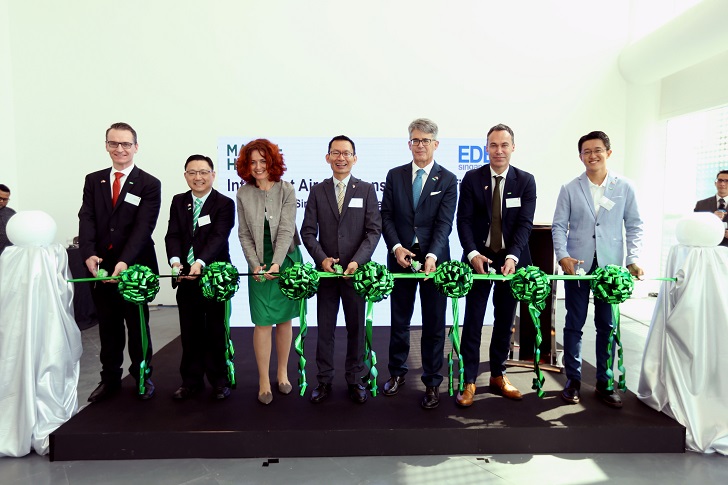 Filtration specialist Mann+Hummel Group has inaugurated its new Asia Pacific headquarters for Intelligent Air Solutions (IAS) in Singapore.
The new headquarters will drive the growth of the company's OurAir business, which offers indoor air quality solutions that combine Mann+Hummel's air filtration expertise with advanced digital technologies.
Along with regional market responsibilities, the Intelligent Air Solutions Asia Pacific HQ in Singapore is also responsible for global research and development, product charters, brand management and strategic partnerships.
"The megatrends of Asia's growth, intensifying urbanization, environmental sustainability, and rapid digitalization of the physical world, are important for all of us," said Thomas Fischer, chairman of Mann+Hummel's supervisory board. "Mann+Hummel believes in leveraging our core expertise of filtration and separation while embracing new digital technologies. We will work very closely with our partners and customers in Singapore and Asia, to actively address these challenges and opportunities."
Mann+Hummel's Global IoT (Internet of Things) Lab is already located in Singapore.
The Mann+Hummel Intelligent Air Solutions business offers air filters, air purification systems, air quality monitors and air quality management platforms for offices, buildings, hospitals, production plants, power generation and marine.
Additionally, Mann+Hummel has signed a global strategic partnership with the World Green Building Council (WorldGBC) to jointly promote its initiative Better Places for People focusing on better indoor air quality for buildings and offices.