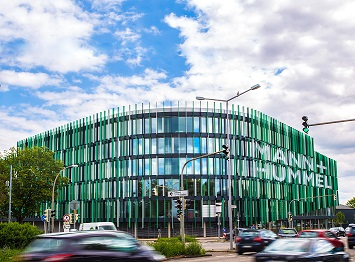 The new Iranian office will support Mann+Hummel customers in the automotive aftermarket and industrial sectors.
Employees will help local distributors at trade fairs and provide product training. They will also analyze the market and contact potential new customers.
"Iran is already the biggest automotive aftermarket in the Middle East and is attractive due to its numerous local vehicle and machine manufacturers," said Josef Parzhuber, Mann+Hummel's president and general manager Automotive Aftermarket. "This measure will strengthen our position as a company with a global presence. We are close to our customers in geographical terms and are able to offer filtration solutions which are tailored to the local market."
"The Iranian market has enormous potential and also offers Mann+Hummel opportunities for growth with automotive OEMs and with air and water filtration," added Parzhuber.
In recent months Mann+Hummel has also opened offices in Colombia and South Africa.