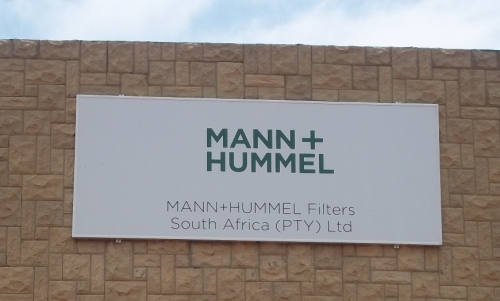 The new office will initially employ six people who will primarily support automotive aftermarket and industrial customers in the southern part of the African continent. Starting in 2017, Mann+Hummel will also supply customers from a logistics centre in Johannesburg.
Josef Parzhuber, president and general manager of Automotive Aftermarket at Mann+Hummel, said: "South Africa is the largest automotive market on the continent of Africa and is characterised by good market conditions with regard to its political and economic stability. This step allows us to strengthen our position as a global company. We are close to our customers in terms of location and the solutions we offer."
Mann+Hummel is increasingly focused on the African continent. "We are currently examining the possibilities for further commitments in other African countries. The markets in Africa have enormous potential and offer Mann+Hummel opportunities for growth," added Parzhuber.