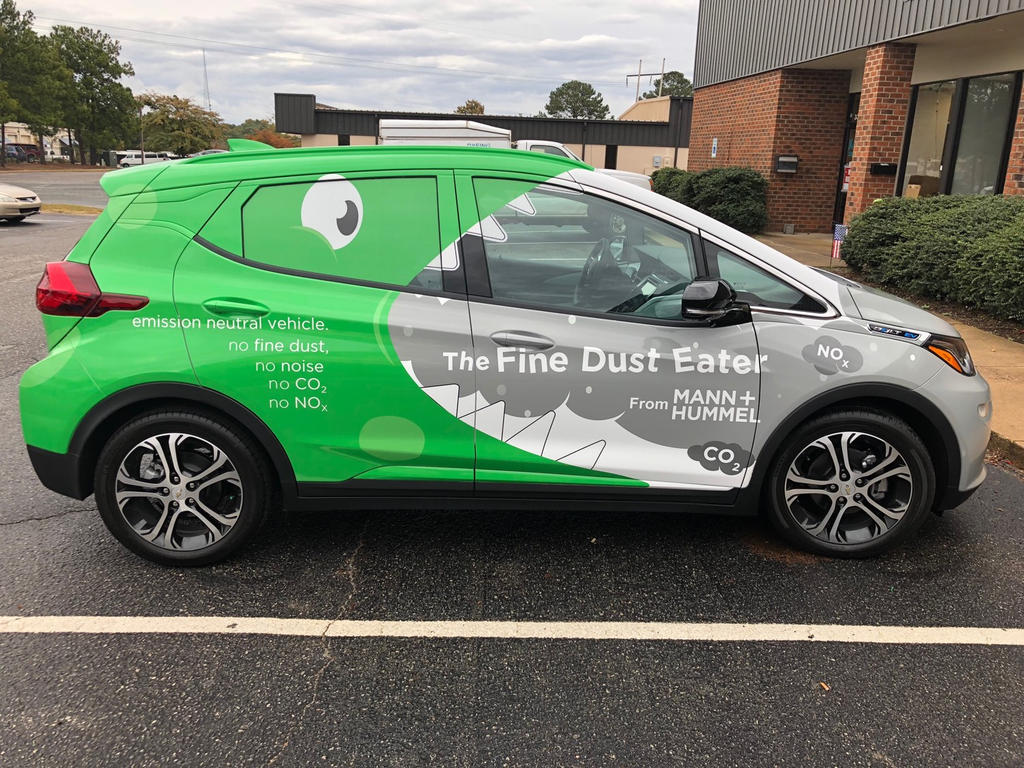 MANN+HUMMEL recently announced that it has been named a CES 2019 Innovation Awards Honoree for two of its technology platforms; qlair, an intelligent clean air management solution and the filtration technology platform, Fine Dust Eater. 
The CES Innovation Awards celebrate outstanding product design and engineering. Sponsored by the Consumer Technology Association (CTA), CES is the world's largest technology event and the announcement was made during the recent launch of the CES 2019 season.
CES 2019 takes place from 8 – 11 January 2019 in Las Vegas, NV and the award judges included designers, engineers and members of the tech media. They reviewed submissions based on design, functionality, consumer appeal, engineering and how the products compare with competition.
Mann+Hummel's qlair identifies the best air purification solution based on real time indoor building data and outdoor air quality data. The AI-based automation system uses the data to develop a solution which deals with health risks and manages indoor clean air.
The company's Fine Dust Eater is a filtration technology platform which tackles pollution caused by particulate matter. Filters installed on the roof of the vehicle and fitted to the braking system combine to retain particulates from the ambient air and minimise the release of brake dust into the environment. This, along with a fine dust combi filter mitigates the effects of pollution.