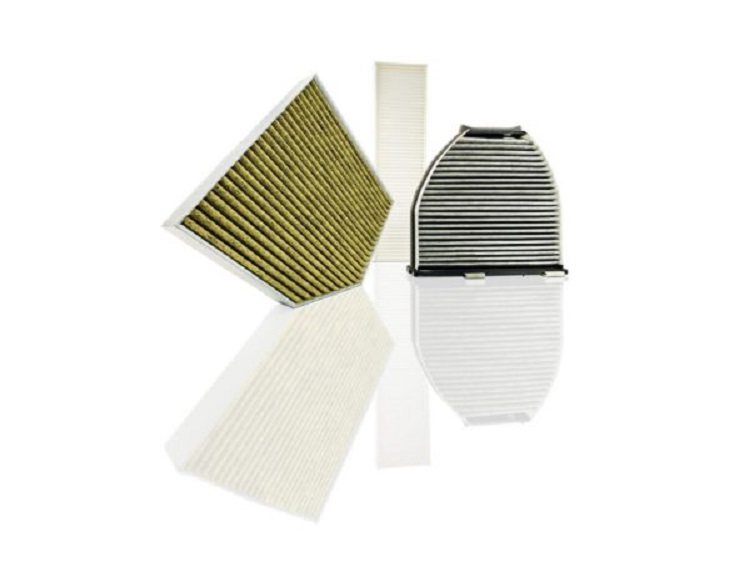 Mann+Hummel's cabin air filter portfolio now meets the requirements of CN95 certification, which was launched in February 2020 by the China Automotive Technology and Research Centre (CATARC).
CN95 certification is based on test standards previously developed by the CATARC research institute in its market study on the Chinese cabin air filter market. Mann+Hummel is supporting vehicle manufacturers in the certification process.
The main requirements for CN95 certification are pressure drop, dust holding capacity and fractional efficiency. Limits were also slightly modified for the additional certification of odour and gas adsorption.
To reach the upper CN95 efficiency level (TYPE I), the media used in the cabin filter needs to filter out more than 95% of particles with a diameter larger than 0.3 µm. This means that fine dust particles, bacteria and virus aerosols can be blocked.
Since early 2020 Mann+Hummel has been supporting OE customers successfully with CN95 certification which can be only applied for via CATARC's subsidiary, CATARC Huacheng certification Co., Ltd in Tianjin. Mann+Hummel can upgrade the filtration efficiency of cabin air filters in the original equipment and in the aftermarket.