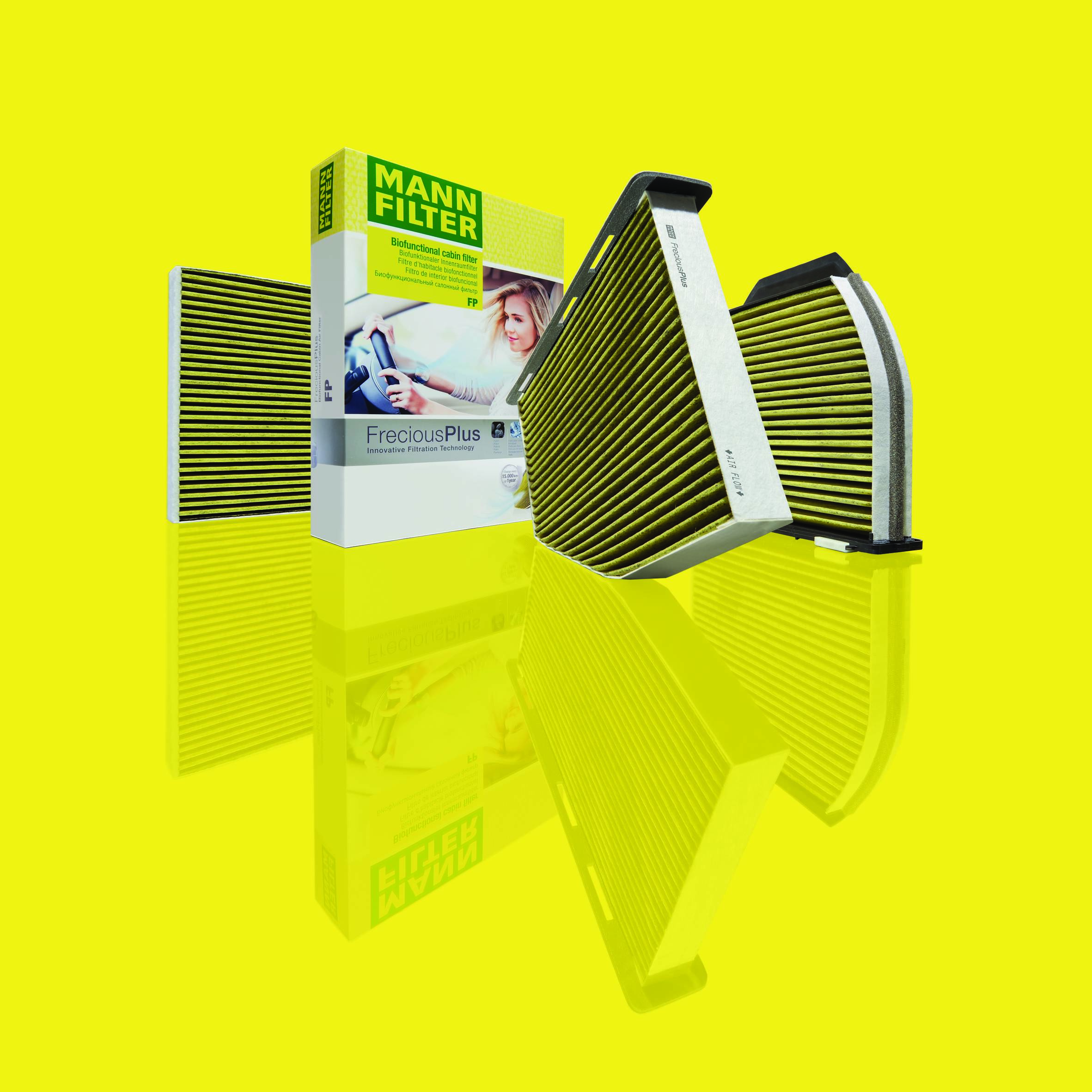 Mann+Hummel's latest cabin air filter, the FreciousPlus, blocks unpleasant smells and harmful gases such as nitrogen oxides and ozone from the outside air and removes 100% of harmful particles such as fine dust.
It also has a third filter layer with biofunctional coating stops allergens almost completely and prevents bacteria and mould growth on the filter.
Mann+Hummel is also testing the effectiveness of its products to support contamination control related to the spread of Covid-19. Viruses can be found in vehicle interiors, and while it is highly unlikely that a contaminated droplet from the road surface will enter the vehicle's cabin filter system from the outside air, the probability of exposure to the virus from an infected occupant inside the vehicle is much higher.
A cabin air filter blocks irritating pollutants in traffic such as brake dust, harmful gases, and allergens like pollen and the FreciousPlus cabin air filter blocks PM 2.5 particles. A cabin filter can only perform these cleaning actions reliably if it is replaced on a regular basis and this is usually between 1–2 years.