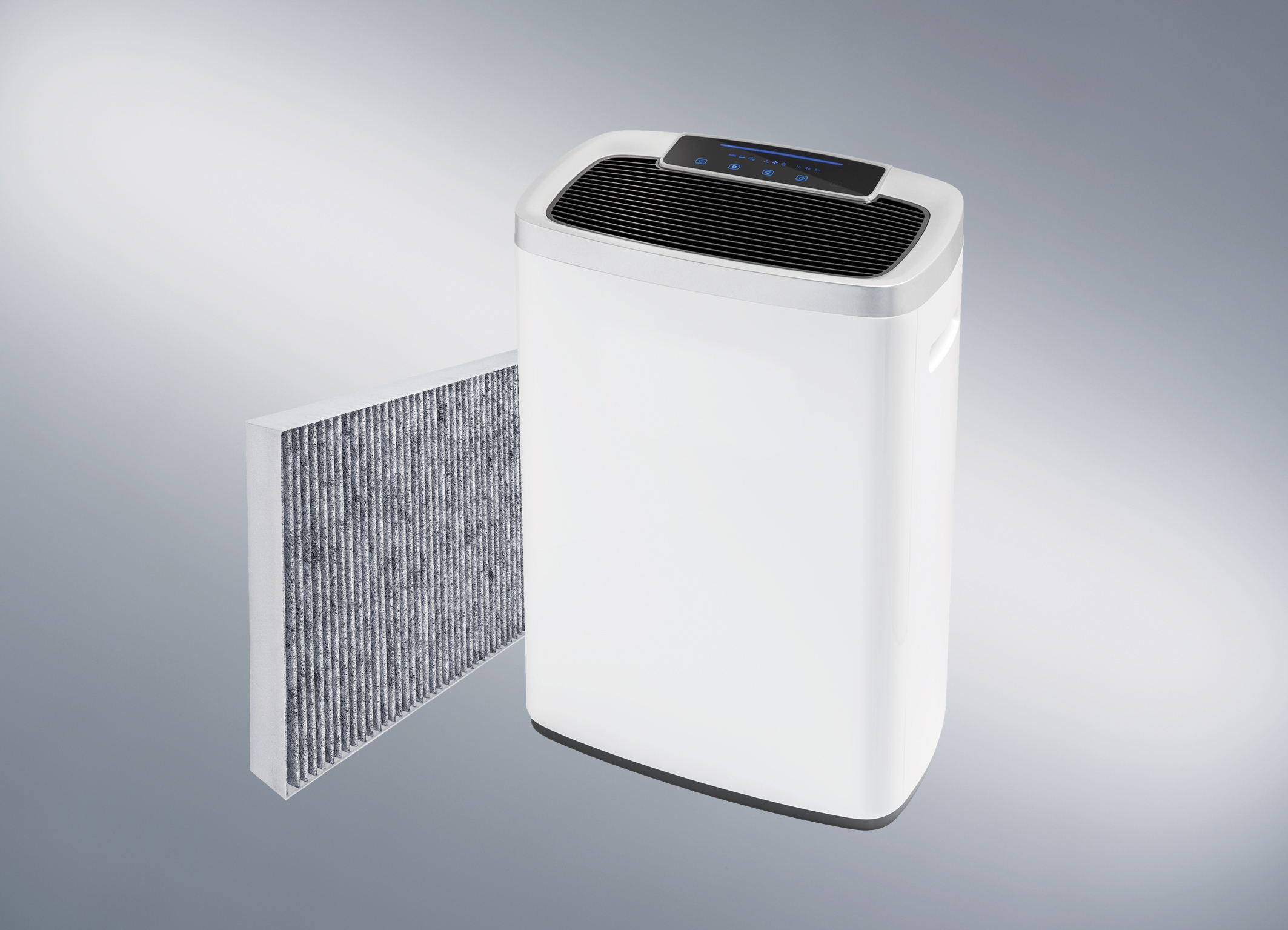 Mann+Hummel has developed an air filter element for the air purifier FreciousCare FCI 5000 to reduce odours and it has been adapted for applications in hospitals, hospices and old people's and nursing homes. 
The filter element FCI 500/OC reduces unpleasant smells that result from contamination of the room air with biological, chemical or biochemical substances. These include disinfectants and cleaning agents, bacterial contamination, decomposition products such as ammonia and amines or organic gases.
Instead of masking these odours with fragrance atomisers, candles, sprays and many other aids, the Mann+Hummel FCI 5000/OC filter element can chemically bind these biological, chemical or biochemical substances and so reduce unpleasant smells. 
Depending on the intensity of use, the element should be changed every 3–12 months.