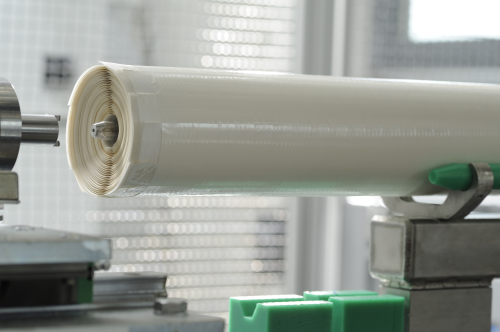 LANXESS launched its Lewabrane seawater reverse osmosis membranes at the Singapore International Water Week (SIWW). This adds to the company's range of water treatment products, now comprising its Lewatit range of ion exchange resins and LewaPlus software design tool which incorporates both ion exchange resin and reverse osmosis systems in water treatment plant designs.
These solutions are displayed at the SIWW exhibition, held this week from June 2 – 4, 2014 at the Marina Bay Sands Expo and Convention Center.
Depleting freshwater resources
With globally depleting freshwater resources, seawater desalination is increasingly seen as a sustainable means of extracting water for industrial and domestic use. This is especially relevant as a solution in Asia, where erstwhile methods of groundwater extraction coupled with increasing population sizes has raised concerns of the 'sinking city effect' in some countries. For instance, about 40% of Jakarta is below sea level – this issue is exacerbated by Indonesia's estimated population growth of about 60% in the next 20 years, which will only increase water consumption needs.