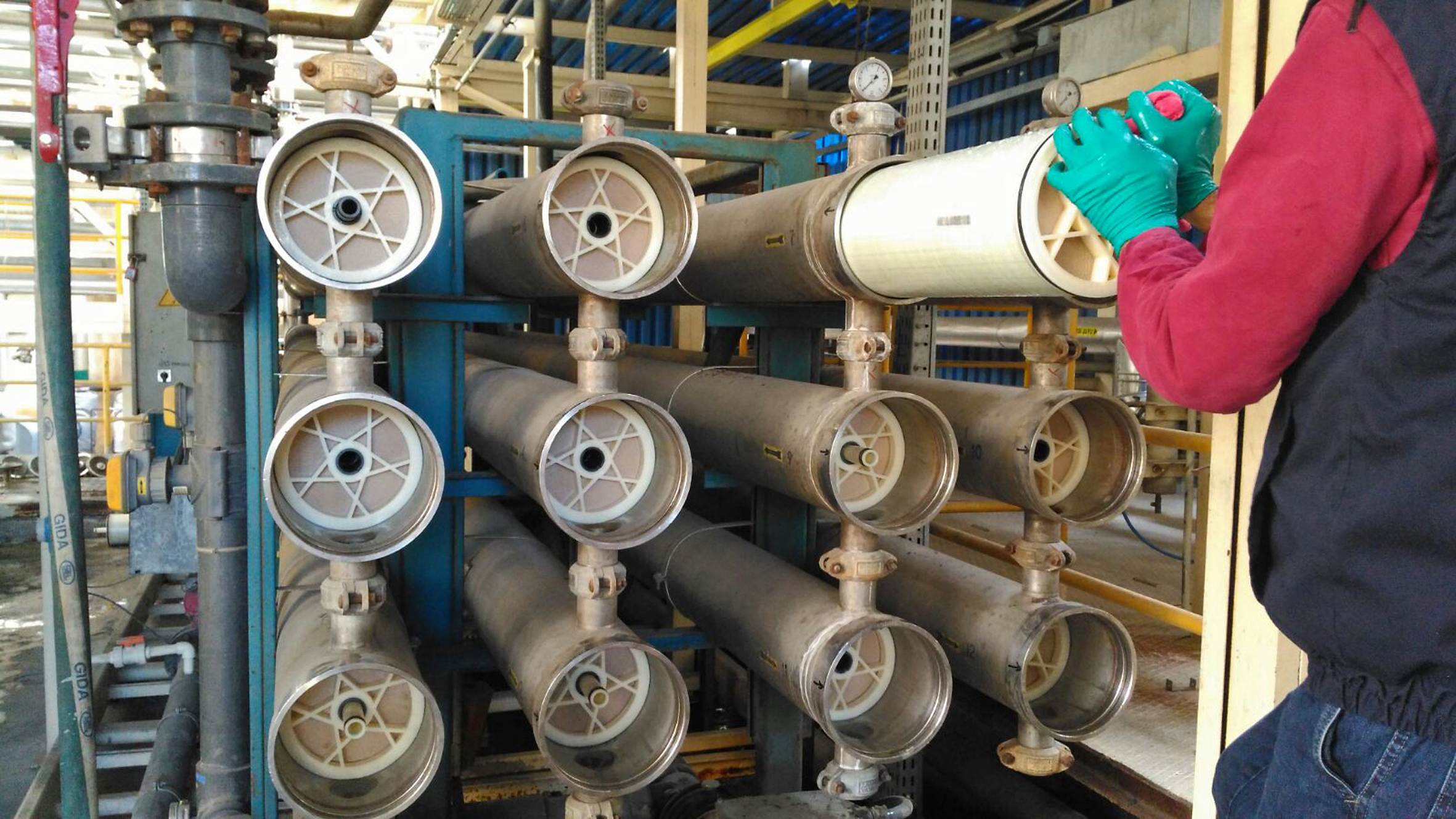 Lanxess's Liquid Purification Technologies (LPT) business unit has signed a distribution agreement with Turkey's Burkut Inc covering the sale of Lewabrane membrane elements.
Burkut, founded in 1984, specialises in industrial process water treatment equipment and technical services.
"Burkut has decades of experience in the field of process water treatment and is therefore an ideal partner for us to continue growing in Turkey," said Jean-Marc Vesselle, head of Lanxess's BU Liquid Purification Technologies.
"The domestic market offers a lot of potential for water treatment technologies. We are pleased to be able to market the membrane elements from Lanxess, which meet the highest German and international production and quality standards, in Turkey," said Enis Burkut, president of Burkut Su Tekniği AŞ.
"In the area of seawater desalination, we will continue to grow through our cooperation with Burkut while also expanding our business with operators of Turkish energy and industrial plants that already purchase our Lewatit ion exchange resins," added Vesselle.