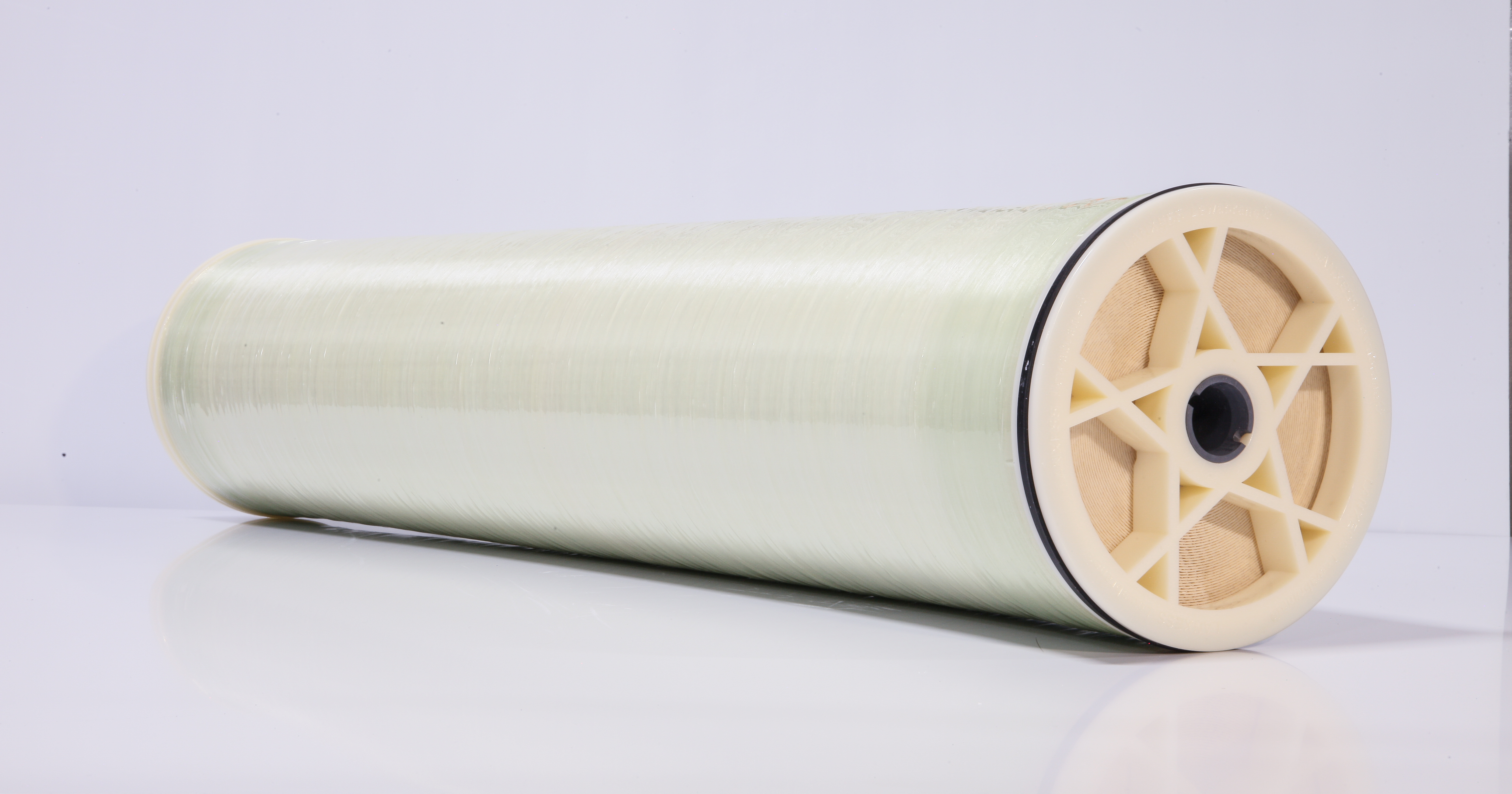 LANXESS' Liquid Purification Technologies business unit will be displaying its portfolio of ion exchange resins, reverse osmosis membranes and other specialised technologies at the International Water Conference, which takes place from 4 – 8 November in Scottsdale, Arizona.
The company is adding ultrafiltration (UF) to its existing range of water treatment technologies and this will be on show alongside the LewaPlus 2.0.7 design software, which allows for the integration of IX and RO designs within one project file, and the new LewaPlus CCRO module for high recovery RO, which will be demonstrated on 5 November at 5.15pm.
LEWATIT ion exchange (IX) resins from Lanxess are used to remove dissolved solids from liquids. The range of Lewatitresins can selectively remove heavy metal ions and organic pollutants from waste water. Other applications include ultrapure water for semiconductor production, pharmaceuticals, sugar refining and preparation of water for the food & beverage industry.
The LEWABRANE reverse osmosis (RO) membrane elements product line, including the recently introduced Ultra Low Pressure (ULP) line, has high water permeability resulting in low power consumption and low-cost operation. They are also used for removal of CECs (contaminants of emerging concern) and for removal of micro-pollutants in potable water supplies.