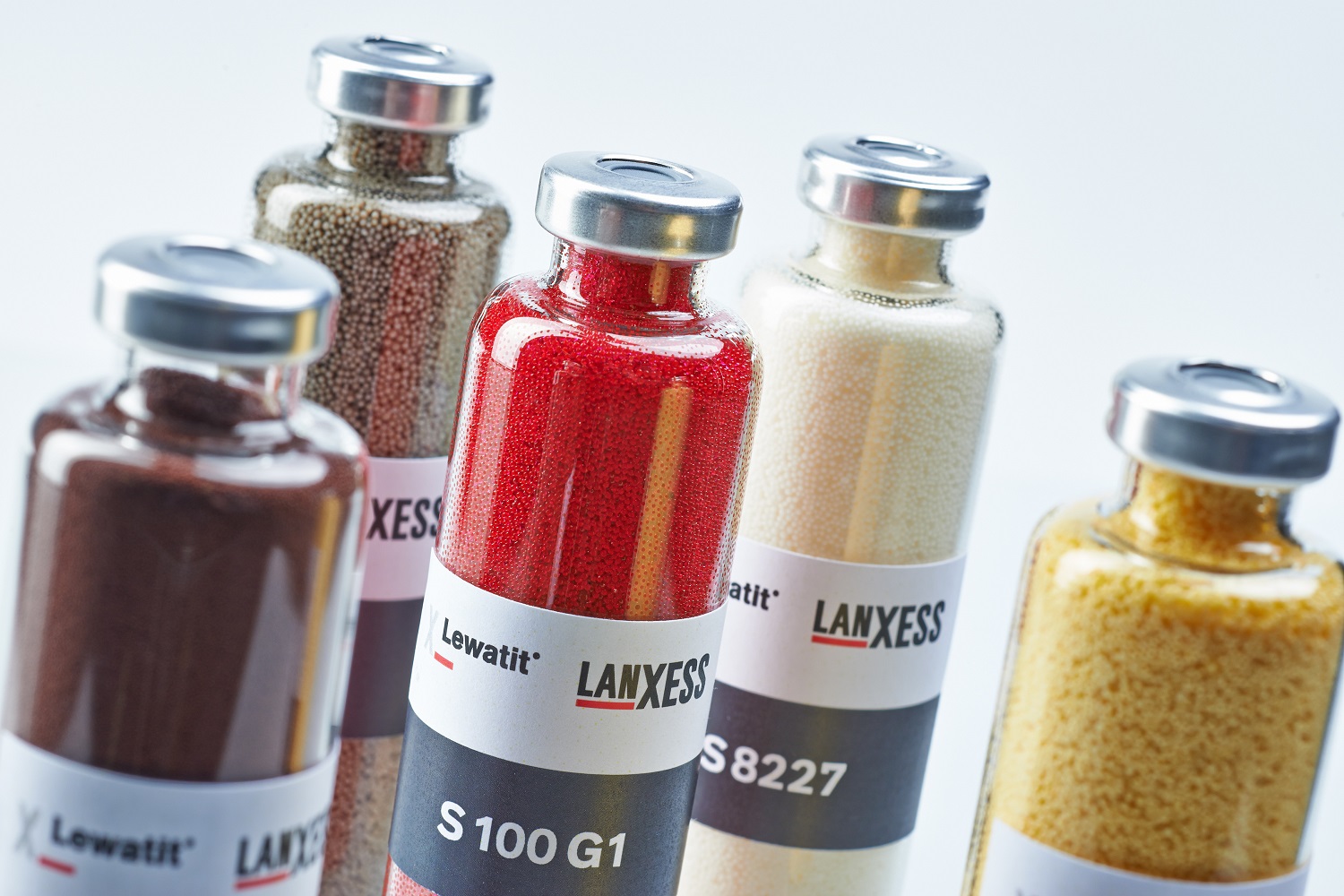 Specialty chemicals company LANXESS will be at Aquatech Amsterdam from 5-8 November showcasing its technology for ion exchange, adsorbers, reverse osmosis and ultrafiltration membrane elements designed for water treatment applications.
The recently launched range of Lewabrane high performance RO membrane elements for energy-efficient brackish water treatment will be on display at Aquatech. With an optimised membrane structure, the company says it offers improved rejection with a higher flux rate compared with standard elements.
LANXESS has been involved in the Multi-ReUse research project to research the potential of reused water with the aim of minimising fouling. The project showed that micropollutants such as pesticides, pharmaceuticals and contrast agents can be safely separated through reverse osmosis.
LANXESS' sales partnership with French company Polymem SA, has seen it add Gigamem ultrafiltration elements to its portfolio for water treatment and the first projects have now been successfully launched. 
Other technologies on show involve the combination of reverse osmosis and ion exchange and the removal of arsenic from drinking water and wastewater.