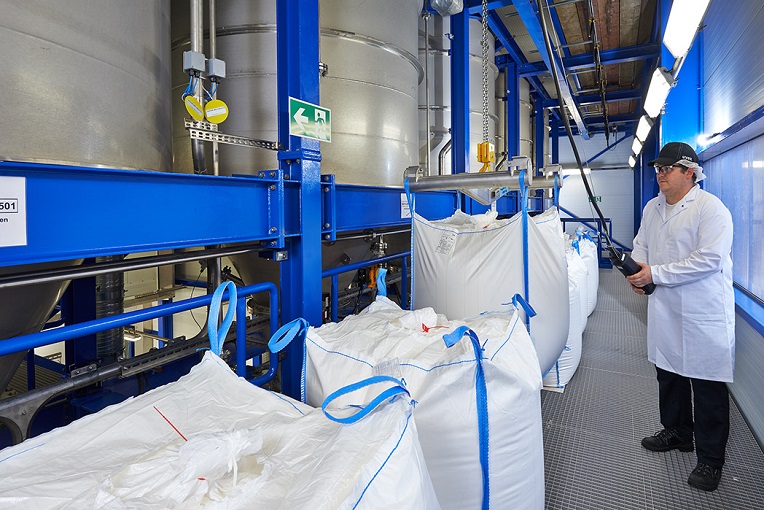 Lanxess will be at Aquatech in Amsterdam, Netherlands, from 2-5 November 2021, to present its range of products for cleaning, processing and treating water.
Ion exchange resins have become indispensable in applications such as producing ultra-pure water for the semiconductor industry or selectively removing pollutants, both in wastewater treatment and in the purification of drinking water.
As Bettina Blottko, Head of the Liquid Purification Technologies business unit at Lanxess, explained: "Ion exchange resins and iron oxide adsorbers have been opening doors to new applications for decades thanks to their incredible and often tailor-made capabilities. This success story is not even close to finishing. I'm certain that we will be able to keep on developing promising solutions to all kinds of challenges for a long time to come."
With its Lewatit range, Lanxess can look back on more than 80 years of experience in developing, manufacturing and deploying ion exchange resins. These are used to great effect in numerous industries for treating and purifying water and other liquids.
More detailed information about products from this business unit on the website.