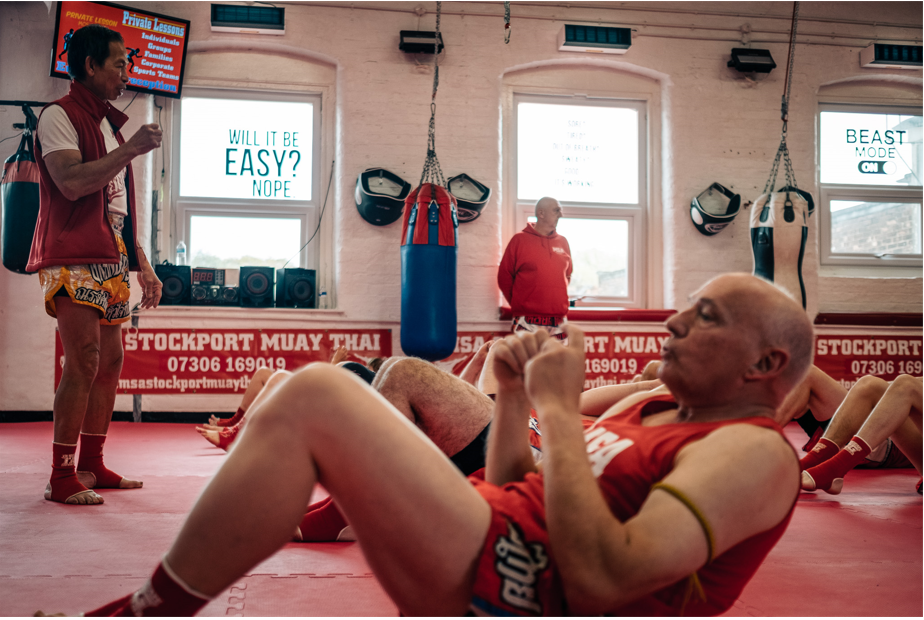 Infection control firm Plasma Clean has helped double a gym's customer levels after being approached to carry out a disinfection programme.
The UK gym, MSA Stockport Muay Thai, had seen usage drop by 75% during the Covid-19 pandemic due to government-imposed limits and it needed to take measures to give members confidence to return safely.
Plasma Clean applied its Upper Room UV solution which, the company says, has an almost 100% disinfection rate including protection against SARS-CoV-2, the virus responsible for Covid-19.
The technology was used to combat the heightened infection risks that high humidity, CO2 levels and temperatures cause in the gym environment. Through continuous disinfection, harmful microbes, viruses, bacteria and mould in the circulated air are inactivated. 
Intelligent air sensors were also installed to monitor the indoor environment and protect members and staff from poor air quality.
Plasma Clean CEO, Steve Keogh said: "Our technology means MSA Stockport Muay Thai can be assured their members and staff remain happy, healthy and safe on their premises, whilst also providing revenue by doubling class sizes."