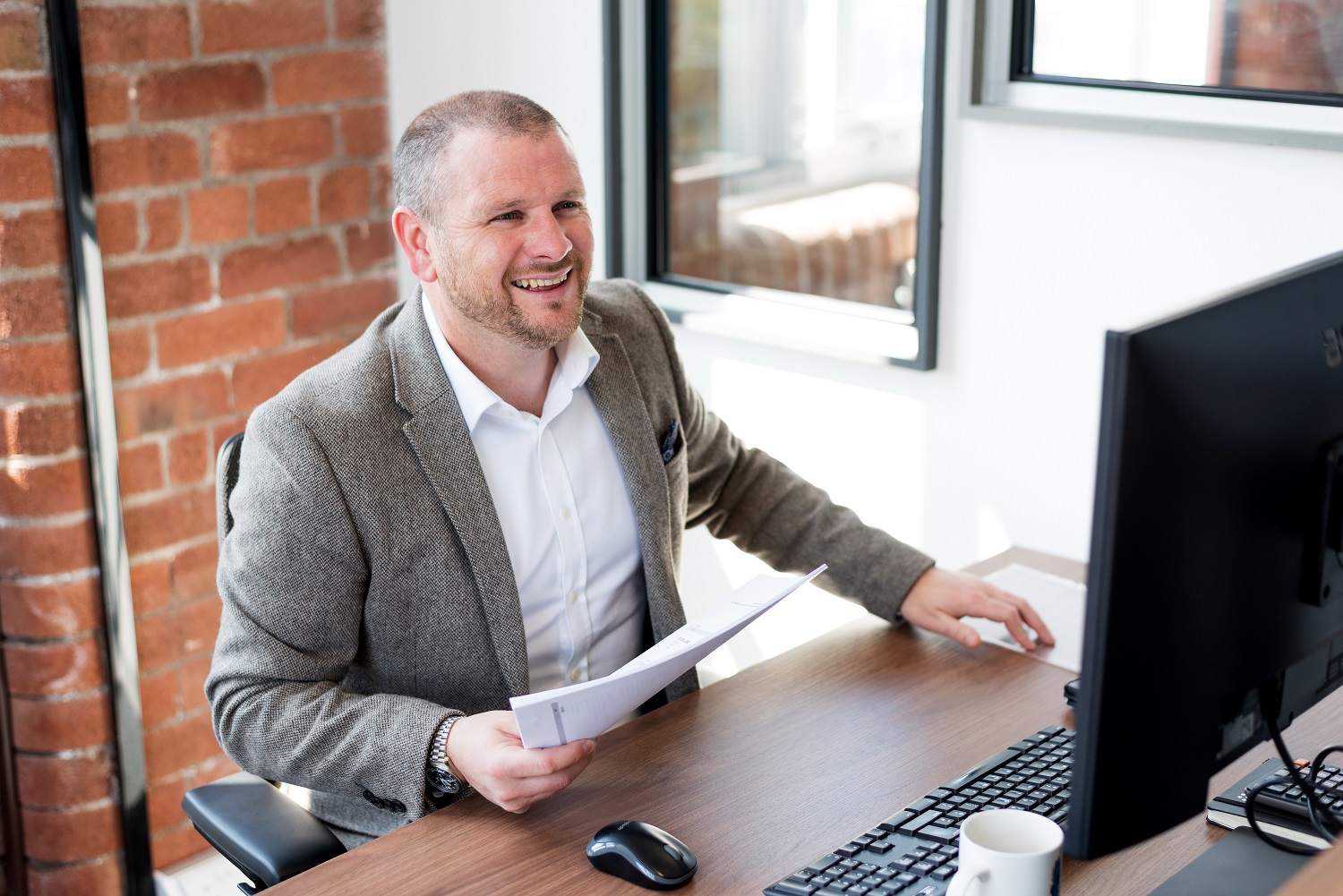 Indoor air quality specialist, Plasma Clean, has launched its Indoor Air Quality (IAQ) and Indoor Environmental Quality (IEQ) consultancy to help businesses better understand the potential performance of their buildings.
Through in-depth data-led insights to maximise building performance and expert guidance, Plasma Clean's consultancy will enable customers to understand the IAQ and IEQ performance of their facilities.
Its IAQ offering features an Air Hygiene Assessment to identify airborne transmissions and any potential risks to existing ventilation systems alongside a current system audit that includes microbiological swabs of fixed position plant and ductwork.
Plasma Clean then provides a detailed, research-led report of findings and suggestions for customers to improve IAQ, increase productivity and reduce staff sickness.
Its IEQ offering helps customers to understand their building's indoor environmental quality, including data led insights to maximise performance based on IAQ parameters of particulate matter, carbon monoxide, volatile organic compounds, nitrogen dioxide and ozone.
Steve Keogh, CEO of Plasma Clean, said: "Employee sickness costs UK businesses around £77 billion in lost productivity each year, and poor air quality is the largest environmental risk to public health."