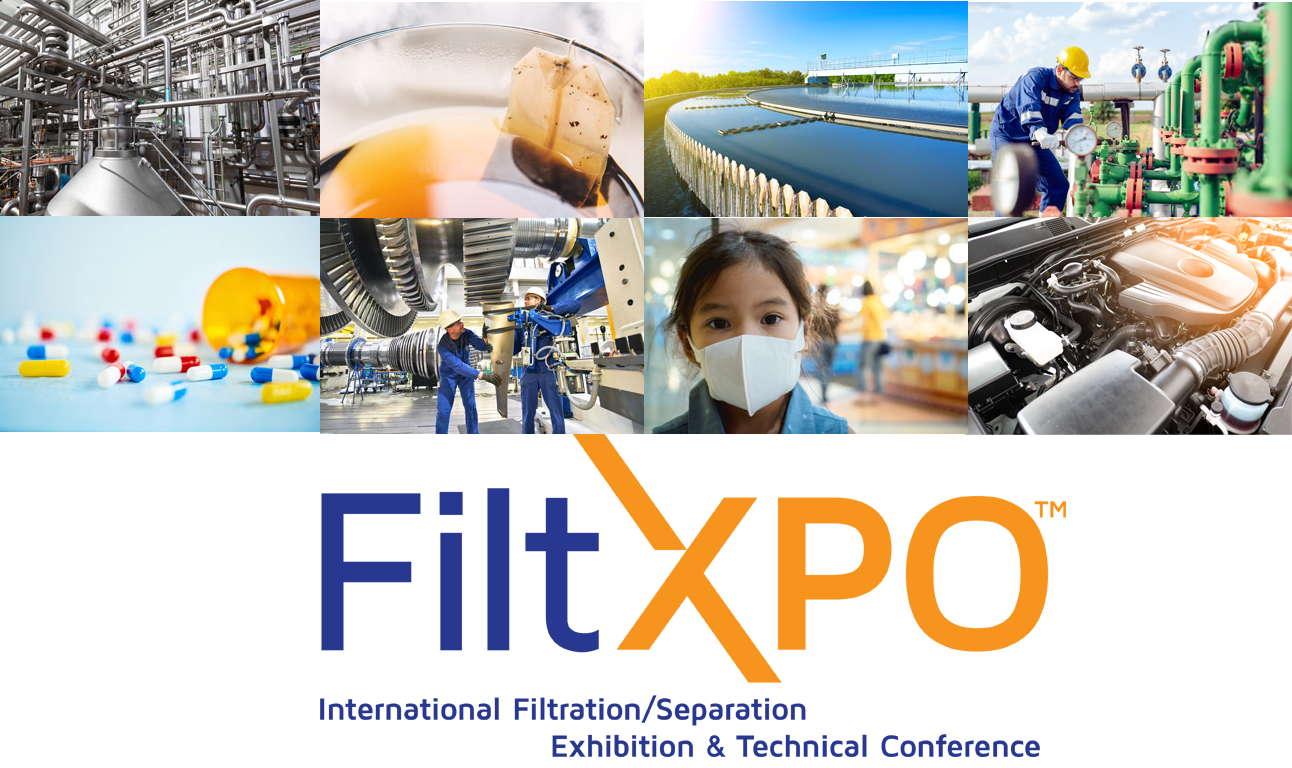 The speaker line-up for the FiltXPO technical conference includes engineers, scientists and industry professionals who will look in depth at critical filtration and separation issues.
FiltXPO will take place from 26-28 February 2020 in Chicago, USA. Paired with the exhibition featuring up to 200 exhibitors, there will be technical presentations by more than 30 industry experts.
The programme features keynote presentations and intensely focused sessions around areas such as air and gas filtration, biopharmaceutical, filter media modelling, nanofibre filter media, membrane technologies, separation and manufacturing and water filtration.
Keynote speakers include Michael O'Laughlin, vice president, Advanced Solutions, Lydall Performance Materials, Michael Phillips, director Next Generation BioProcessing R&D, MilliporeSigma, Tafreshi Hooman, asssistant professor, Virginia Commonwealth University and  Shagufta Patel, research scientist, Parker Hannifin.
To register and for programme updates and speaker announcements, visit the FiltXPO website.