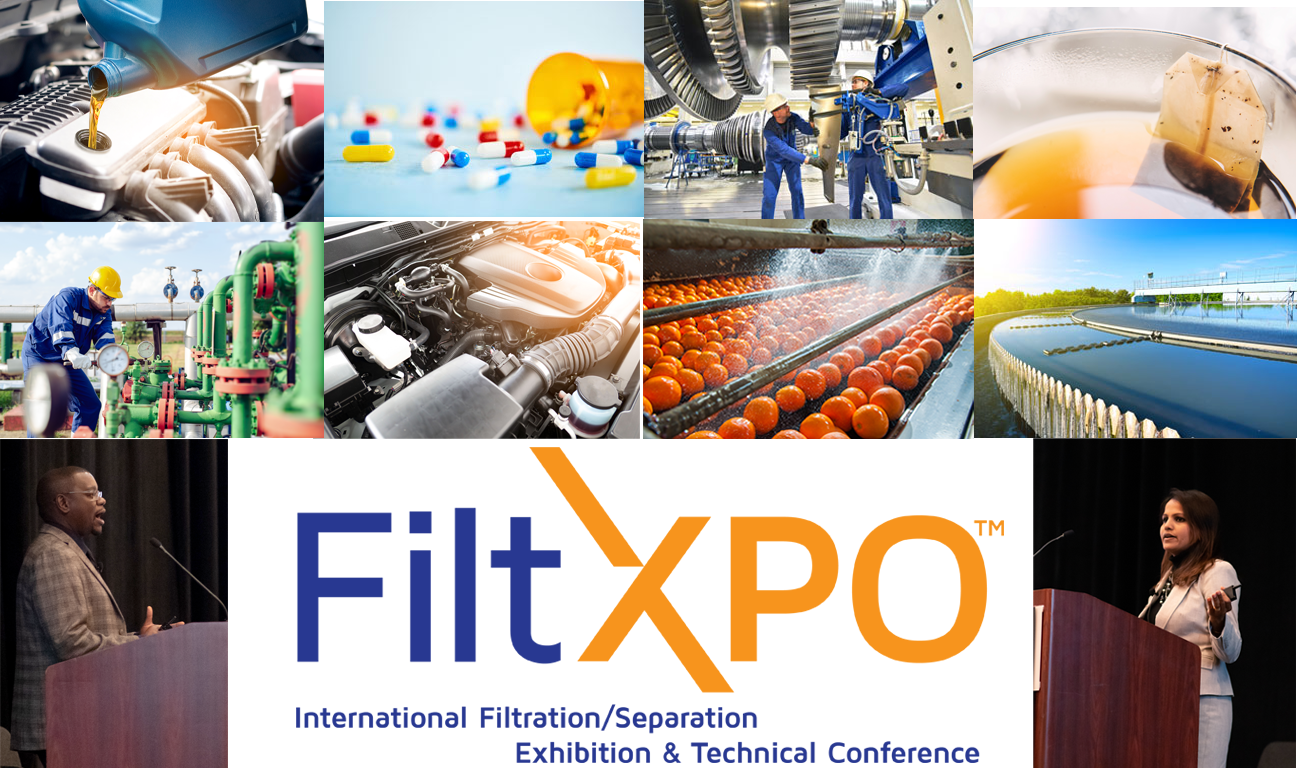 The latest keynote presentation to join the programme for the FiltXPO International Filtration/Separation Exhibition & Technical Conference is entitled, Engineering the Next Generation of Membrane Materials Needed to Achieve Global Water Sustainability Goals. 
FiltXPO takes place from 26-28 February in Chicago, Illinois and those attending will hear the latest research findings from Eric M.V. Hoek, PhD, on uncharged organic transport through nanofiltration/reverse osmosis membranes. The compelling results may help solve one of the last unmet challenges in aquatic membrane separations and prove key to meeting long-term global water sustainability goals through indirect and direct potable water reuse. 
The presentation by Hoek, Professor of the UCLA Samueli School of Engineering and Director of UCLA Sustainable LA Grand Challenge, is one of seven keynotes on key themes that will be presented at FiltXPO. The programme will feature 35 of the most forward-thinking filtration and separation pioneers speaking on air and gas filtration, biopharmaceutical, filter media modelling, membrane technologies, nanofibre, separation and manufacturing and water filtration for new growth opportunities.
Other FiltXPO highlights include the exhibition featuring 200 innovators and the Filter Media Training Course led by Chris Plotz, INDA's director of Education & Technical Affairs, on 25-26 February.
For the latest programme information, visit the FiltXPO website.