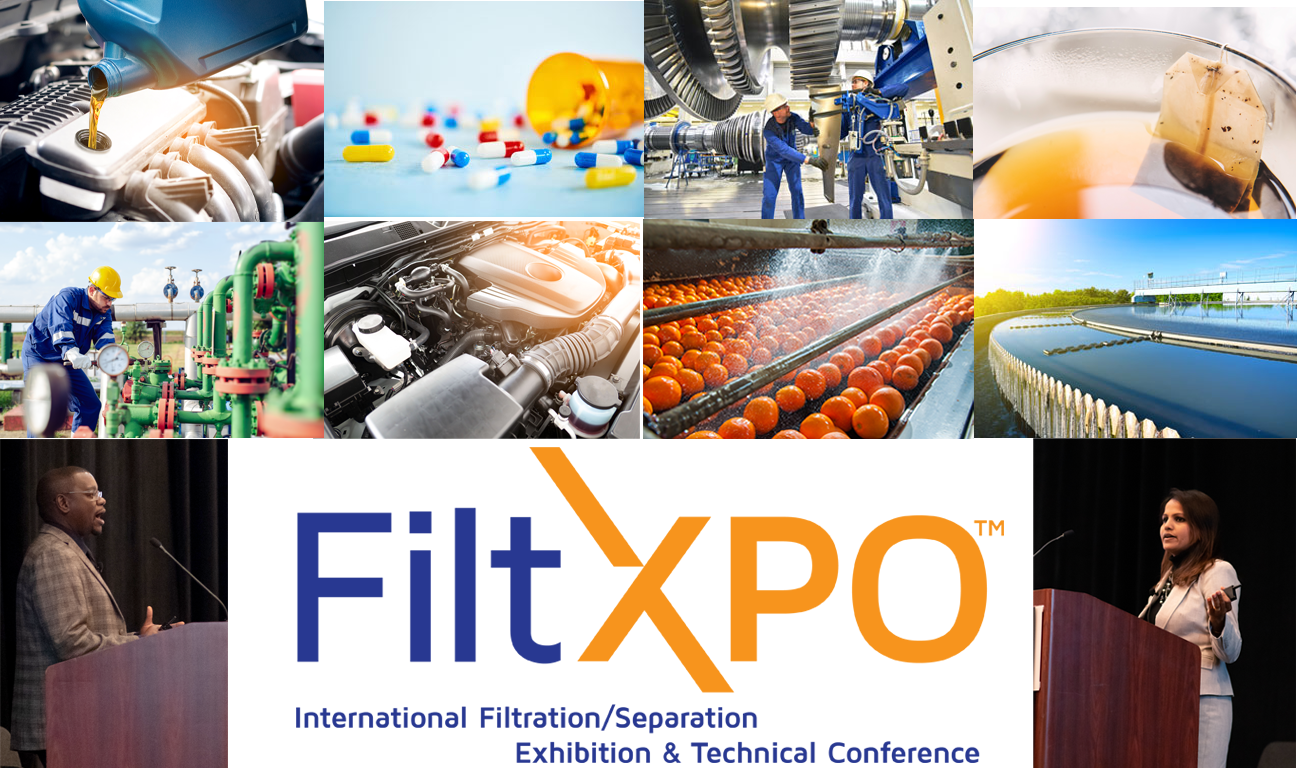 The Association of the Nonwoven Fabrics Industry (INDA) has announced a new FiltXPOvenue and date for its second edition, previously due to take place in October 2021.
FiltXPO will now co-locate with IDEA, the triennial global nonwovens and engineered materials exposition, at the Miami Beach Convention Center, in Florida. IDEAwill take place from 28–31 March 2022, and FiltXPOfrom 29–31 March 2022 and will be held as two distinct events in the same building over the same period.
Dave Rousse, INDA President, said: "We are moving FiltXPO out of a crowded 2021 to avoid a calendar collision with the World Filtration Congress (WFC13) organised by the American Filtration & Separation Society (AFS). They needed to reschedule their event for September 2021, which is too close to the original FiltXPO 2021 dates in October."
FiltXPO features three days of technical conference sessions and over 20 speaker presentations. The second edition is expected to attract 200 exhibitors and 2,000 professionals involved in the design, manufacture, sales, use or study of filtration and separation products, equipment, and services in North America.