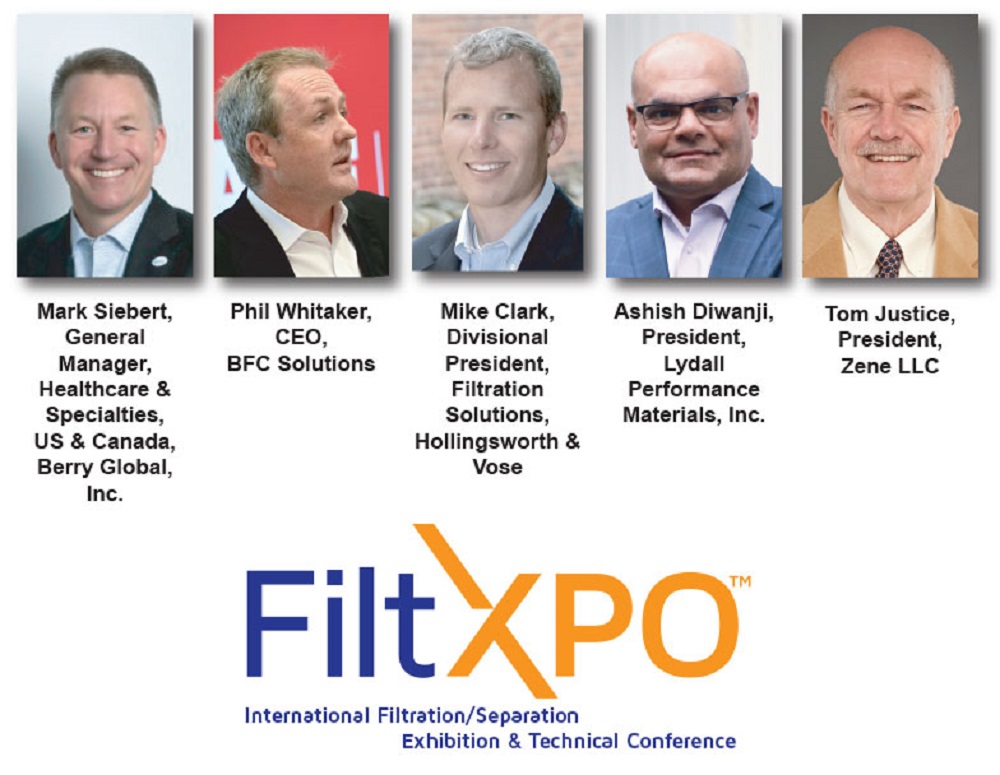 The second FiltXPO will take place live at Miami Beach in Florida from 29–31 March 2022 and will bring together leading experts to debate the best ways filtration can address today's societal challenges related to the pandemic, environmental sustainability and climate change.
The event will feature five panel discussions that will tackle key questions, providing participants with new ideas and perspectives from industry thought leaders during these fast-changing times. The audience will have opportunities to engage panellists with their own questions.
Some of the topics covered by panel discussions are how better indoor air quality can be achieved, how did Covid-19 change the perspective on filtration and how prepared is the industry for the next pandemic, and what is the single-use filtration industry doing to improve its environmental footprint?
One panel focusing on the pandemic will look at the latest research on aerosol transmission and capture, future vulnerabilities, and standards and regulations for facemasks, HVAC filters, and test methods.
FiltXPO attendees will also get full access to the exhibitions at IDEA22, the triennial global nonwovens and engineered materials exposition, 28–31 March.
To register for FiltXPO, click here.