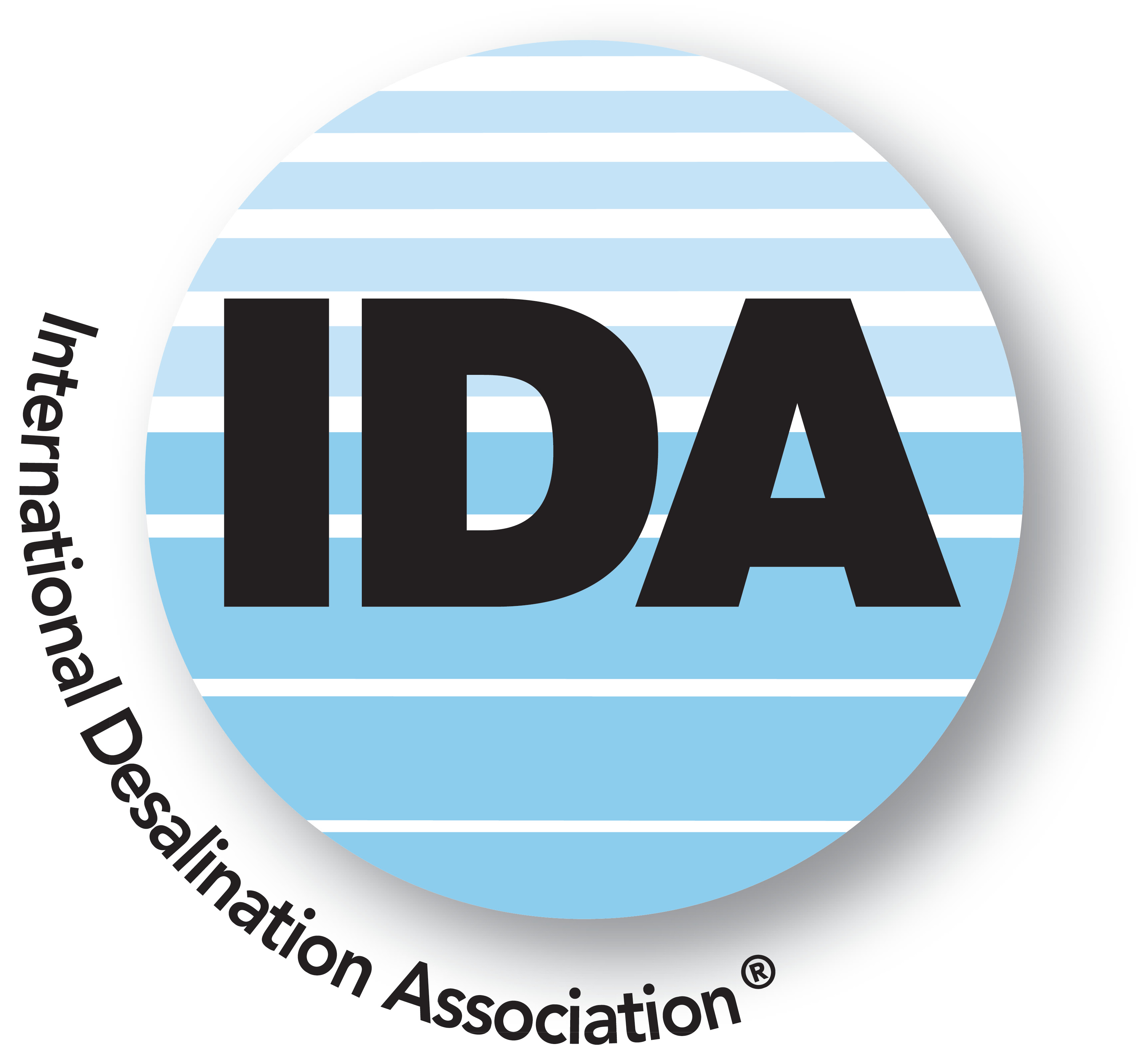 The International Desalination Association (IDA) will present its seventh Action4Good International Conference from 12-14 May in Santa Margherita, Italy.
The theme of the conference will be Creating Resilient Solutions to Water Needs and will addresscritical water, energy and environmental issues and examine the role of advanced water treatment solutions in meeting growing clean water needs. 
The conference technical programme will focus on energy and environmental issues related to desalination and water reuse projects. Topics will include the Water-Energy-Food nexus, non-conventional means of supplying water, and the growing role of renewable energy in the water solutions.  Time has also been allocated in the technical programme to address emergency solutions that can enable a supply of potable water to areas affected by humanitarian disasters.
Shannon McCarthy, IDA Secretary General, said: "IDA supports an H20-C02 target and advocates the critical role that energy efficiency, renewable energy and minimisation of environmental impact in desalination and water reuse systems play in achieving this goal."
Registration for the conference is now open. For more information, visit the conference website.