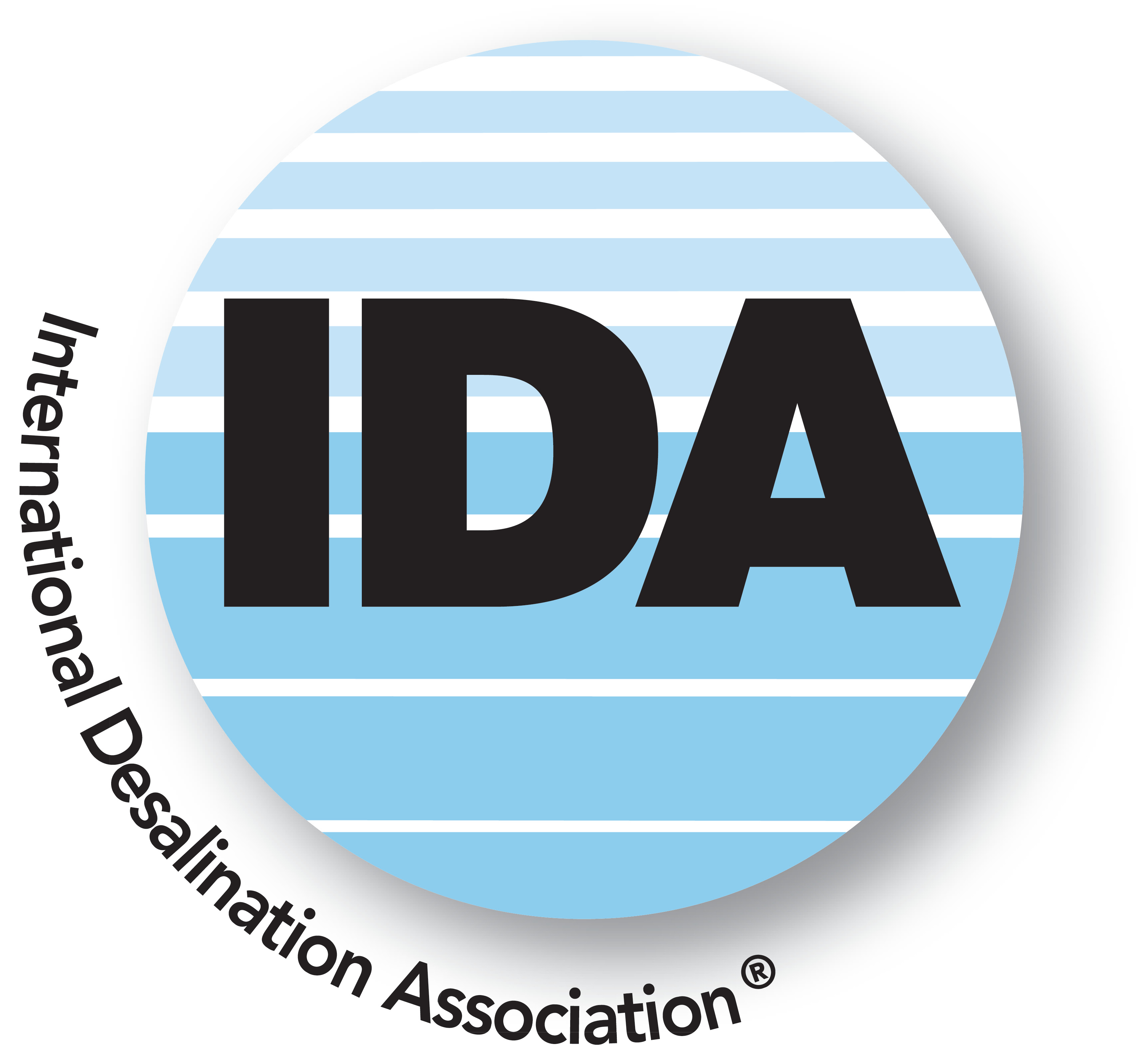 The International Desalination Organisation (IDA) has partnered with two other organisations to co-organise the Water Forum and the Tech for Good Forum at WFES 2019 which takes place from 14-16 January In Abu Dhabi.
The WFES Forums are part of the World Future Energy Summit (WFES), an industry platform which connects the renewable energy industry and the sustainable community. IDE is anon-profit organisation focused on advanced water treatment solutions to offset growing water scarcity. Ithas collaborated with Masdar, a clean energy specialist and Reed Exhibitions to organise the forums which willpresent the latest approaches to water supply, demand, security, and technology.
The WFES Water Forum will take place on the first two days (14-15 January) with sessions which include Creating an Integrated Water Management Strategy to Optimize Efficiency, Security and Sustainability in GCC Countries and Increasing the Use of RO to Supply Low-Carbon, Cost Efficient Water. The programme on the second day centres around the Water-Food Nexus.
The Tech for Good Forum takes place on 16 January and focuses on Disruptive Technology for Better Lives.  UN Agencies, NGOs, donors, international finance agencies, technology providers, and entrepreneurs will discuss how advances in renewable energy and digital technologies can further humanitarian efforts.