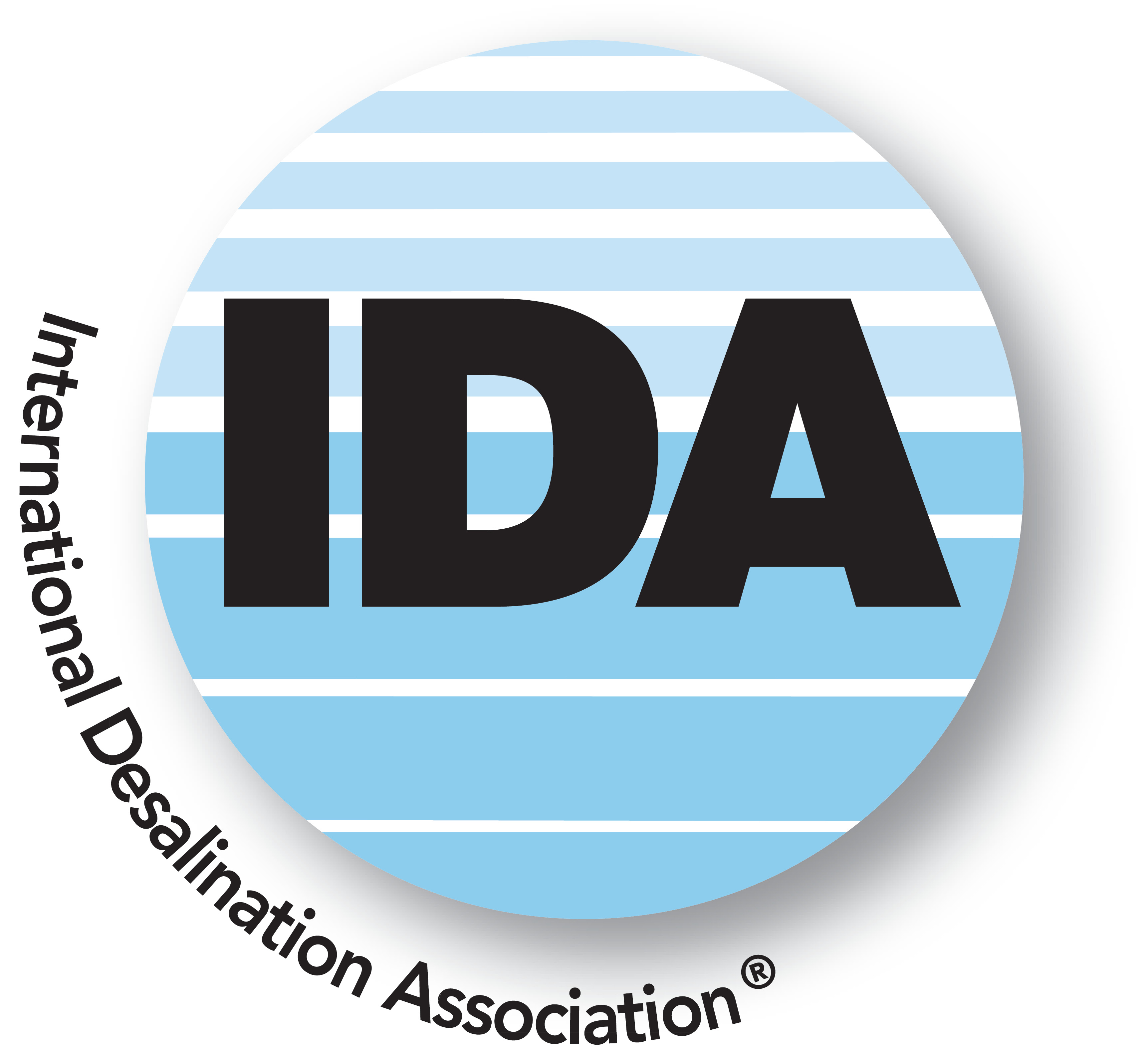 The IDA has published its Advanced Programme for its 2019 World Congress, hosted by the Dubai Electricity and Water Authority (DEWA).
The Advanced Programme includes a detailed schedule of the Technical Programme, a full agenda for the Leaders' Summit and comprehensive information regarding the Affiliate Majlis and Corporate Sponsor forums, awards, training opportunities and networking events.
The 2019 IDA World Congress, entitled Crossroads to Sustainability will take place from 20-24 October at the Dubai World Trade Centre. The centrepiece of the Congress is its four-day Technical Programme, which covers all aspects of desalination and water reuse as solutions to ensure the sustainability of the world's water resources.
Debuting at the 2019 World Congress are the IDA Leaders' Summit and the IDA-Affiliate Majlis discussion forums, designed to spark dialogue with IDA's affiliate organisations. The Leaders' Summit consists of a Leaders with Community session open to all conference delegates on the afternoon of Monday, 21 October and a Leaders with Leaders one-day, invitation-only programme on Tuesday, 22 October.
More information about the 2019 World Congress is avaiflable on the IDA website.