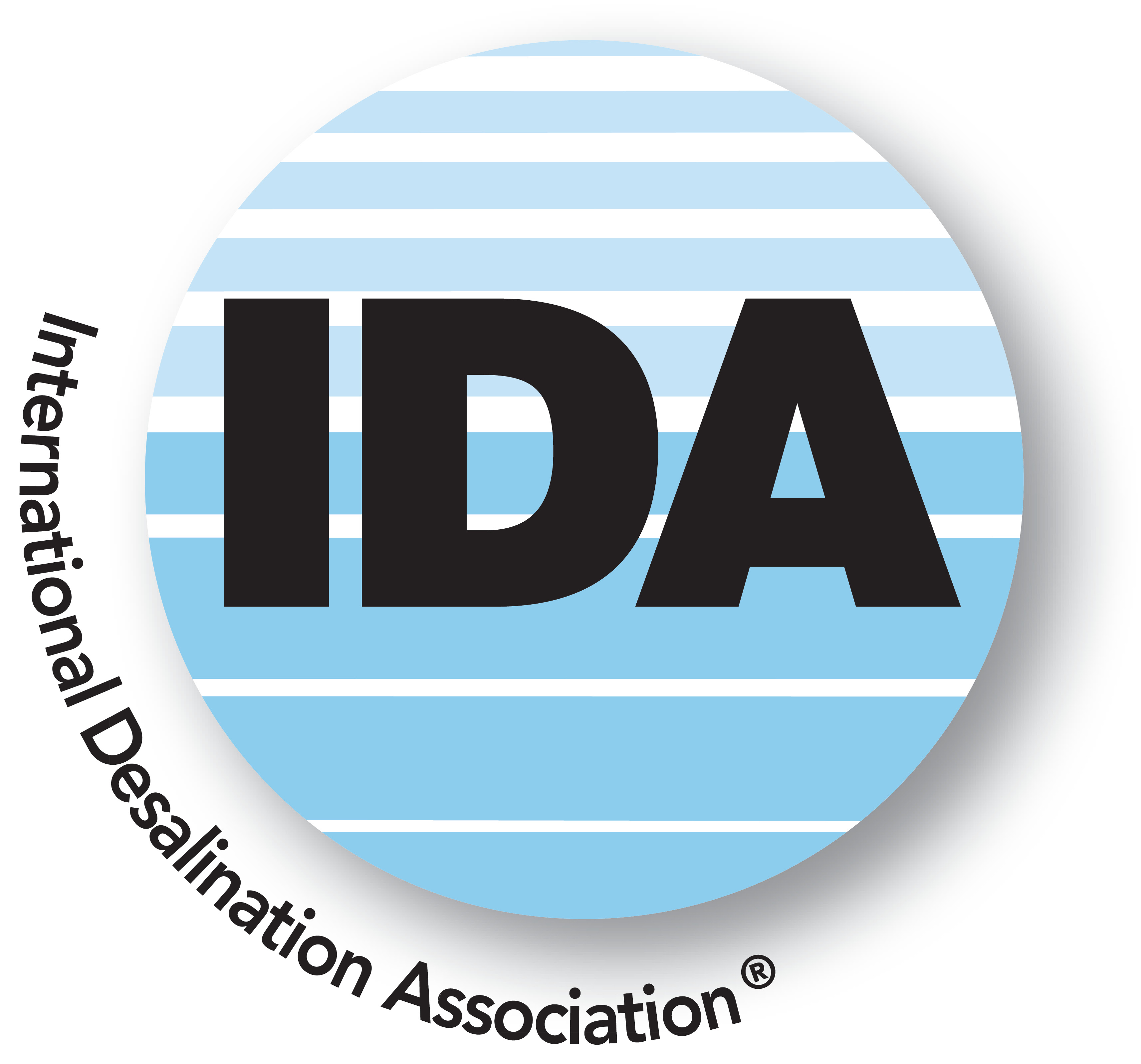 The organisers of the 2019 IDA World Congress, entitled Crossroads to Sustainability, are offering two training opportunities during the Congress.
The Congress will take place from 20-24 October at the Dubai World Trade Centre and there will be training for the Reverse Osmosis Specialist 1 Certification, taught by David H. Paul, whose company is a leader in high-tech water treatment training. The other training session will be a seminar covering the pre-treatment, cleaning and troubleshooting of reverse osmosis systems, taught by Mrs Jante Johnson, a Dutch chemical engineer and founder of OrangeBoat, which provides consulting services for water treatment systems.
David Paul's training offers one day of online training and two days of hands-on classes before the World Congress. Alternatively, there are three days of hands-on classes taking place during the World Congress.
Jante Johnson's training takes place on 19 October and looks closely at the design, operation and maintenance of RO systems. Participants are expected to have a fundamental understanding of reverse osmosis, pre-treatment and operation.
There is more information about the training opportunities here.