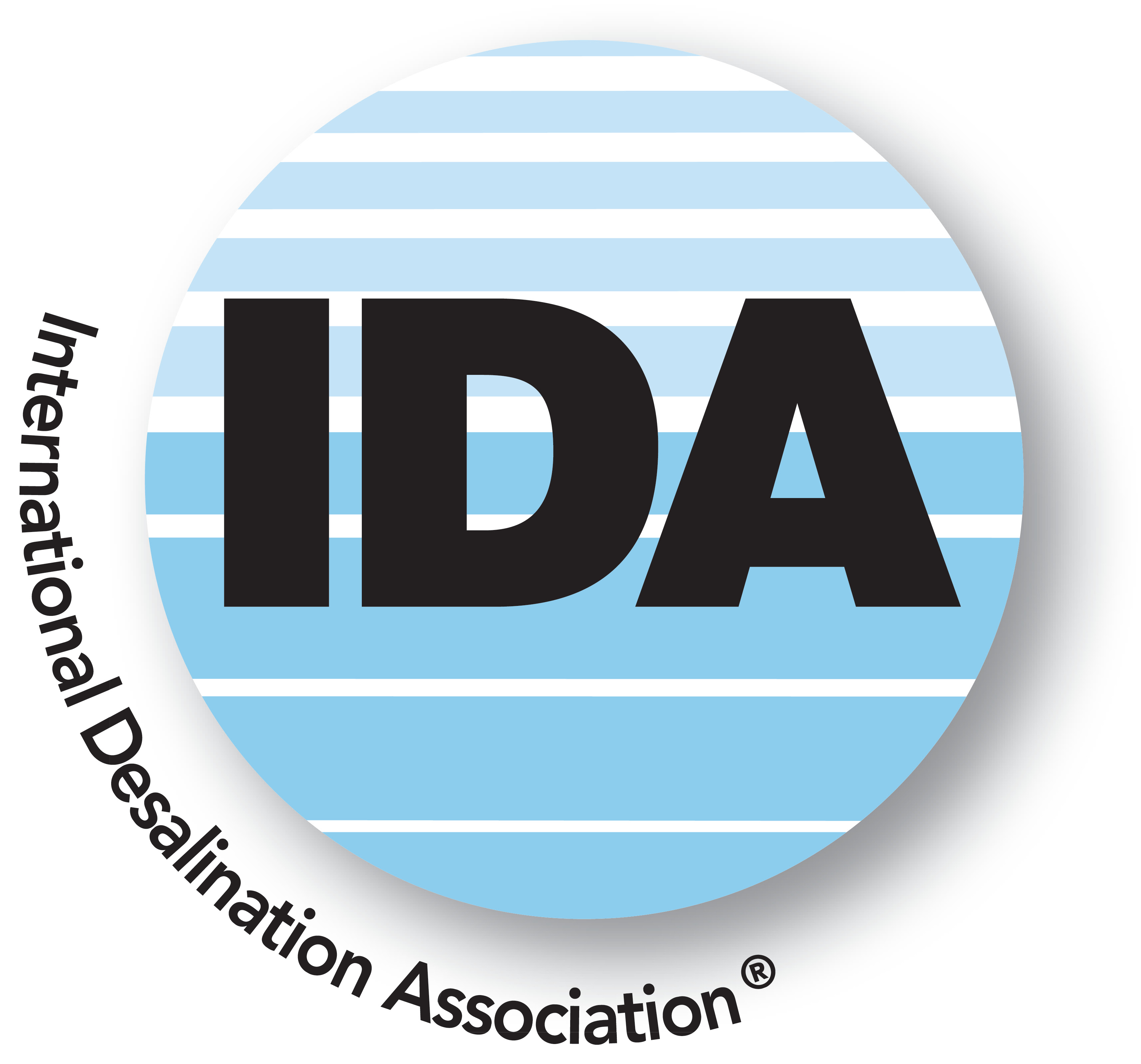 The International Desalination Association (IDA) has recently announced that the exhibition booking platform for the IDA World Congress 2021 is now open.
The congress and exhibition will take place from 7–11 November 2021 in Sydney, Australia, a decade on from its 2011 World Congress in Perth. The organisers say it will provide knowledge-sharing and interaction opportunities for participants on both technical and business topics, related to the use of desalination and water reuse solutions to ensure a secure water future. The call for extended abstracts will close on 1 February 2021. 
The congress offers four days of technical sessions, high-level plenary sessions, a leaders' summit, business discussions, academy courses and networking events. The Technical Programme covers 12 topics including seawater and brackish water desalination, water reuse, potable and non-potable including public outreach, industrial water and wastewater treatment and the coupling of desalination and renewable energy.
In addition, there will be information on emerging technologies, membrane science, environment and sustainability, thermal desalination, pre- and post-treatment, digitisation and brine management and resource recovery.
Exhibition space can be booked here.