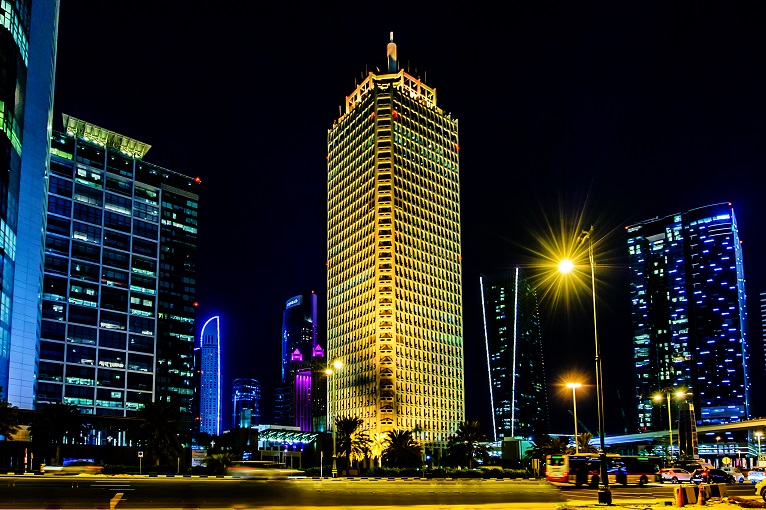 The 2019 IDA World Congress, entitled Crossroads to Sustainability will take place from 20-24 October at the Dubai World Trade Centre, and organisers believe that the second International Desalination Association (IDA) flagship event will set new standards in knowledge-sharing and interaction among stakeholders representing all sectors of advanced water treatment.
The Congress will be hosted by the Dubai Electricity & Water Authority (DEWA), backed by the full support of HE Saeed Mohammed Al Tayer, DEWA's Managing Director and CEO and his team. With a specific focus on desalination and water reuse, the IDA World Congress is expected to play host to more than 1,500 delegates from the public and private sectors of the industry around the world.
Shannon McCarthy, IDA Secretary General, said: "The IDA World Congress provides an ideal opportunity to take advantage of the forecasted growth in desalination and advanced water treatment. Predictions are that 2019 will see the most active growth in seawater desalination since the late 2000s, while water reuse has become an increasingly important part of water resource management around the world."
The centrepiece of the Congress is its four-day Technical Programme, which covers all aspects of desalination and water reuse as solutions to ensure the sustainability of the world's water resources. With more than 300 papers among 10 technical topics, the Technical Programme will explore a broad range of desalination and water reuse technologies, practices and experiences from around the world, recognising that resources and requirements can vary based on location, climate conditions and natural resources.
The World Congress Exhibition brings together public utilities and technology, systems and services providers from around the world. Located in the centre of World Congress activities, the exhibition is adjacent to the technical sessions, plenary theatre, Majlis Dialogue Hall and lunch area to ensure easy access.
Debuting at the 2019 World Congress are the IDA Leaders' Summit (held in parallel with the Technical Programme) and the IDA-Affiliate Majlis discussion forums, designed to spark dialogue with IDA's affiliate organisations. The Leaders' Summit consists of a Leaders with Community session open to all conference delegates on the afternoon of Monday, 21 October and a Leaders with Leaders one-day, invitation-only programme on Tuesday, 22 October. This Summit provides the opportunity for high-level interaction with some of the world's foremost individuals in desalination and water reuse.
Online registration for the Congress is now open, with discounted rates for IDA members. For more information about the 2019 World Congress and to register, visit the IDA website and to reserve space in the exhibition, email exhibits@idadesal.org.