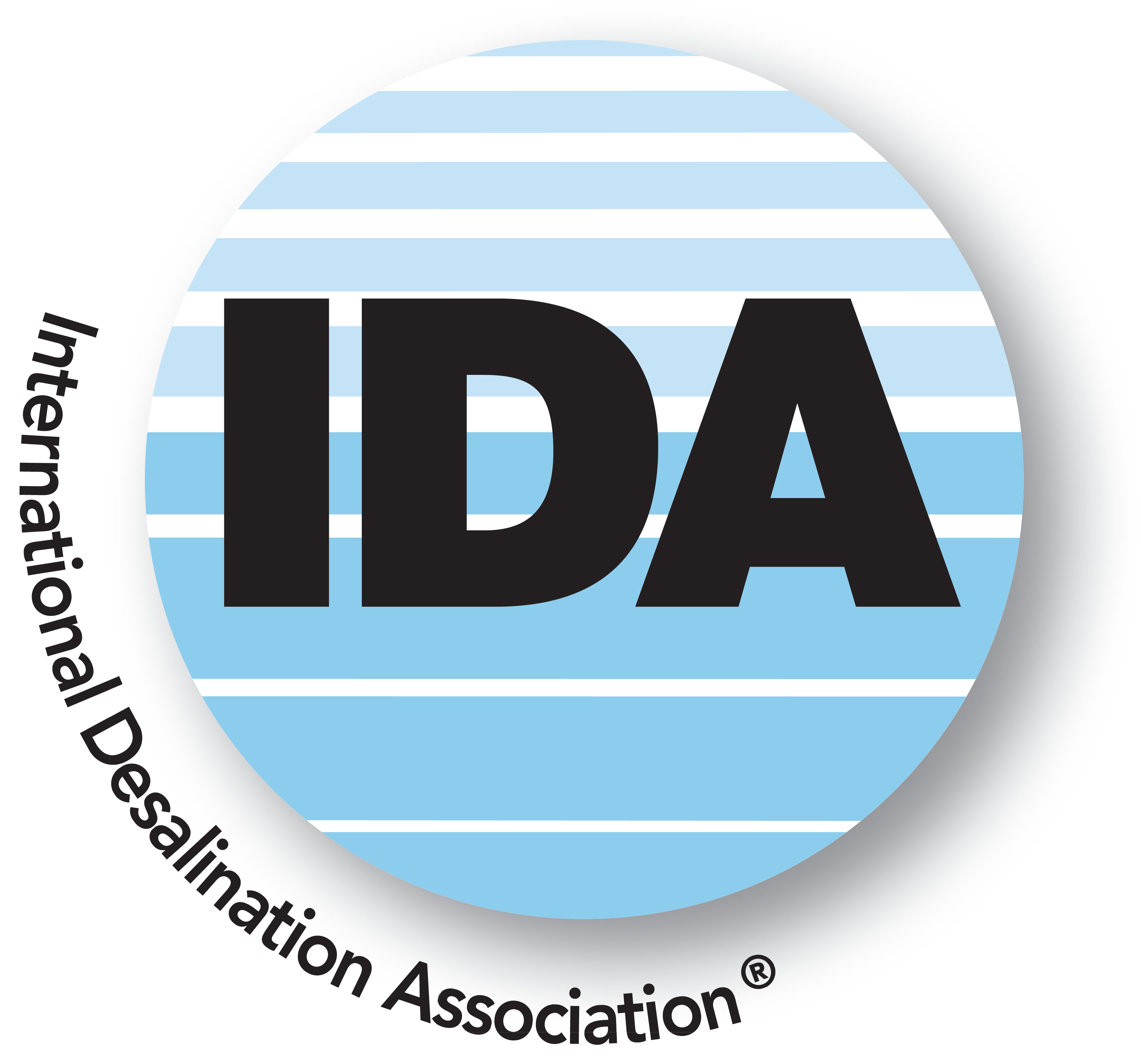 As part of the International Desalination Association's World Congress, it is introducing its Affiliate Majlis Forums, creating a space for conversation among experts and colleagues within the programme.
Inspired by the Middle East custom of majlis, meaning a place to sit and discuss, they provide an opportunity for the IDA's growing network of affiliates to explore what is going on in the water sector regionally and showcase important game-changing projects or technologies in which their members are involved.
The IDA World Filtration Congress will take place from 20-24 October in Dubai and the Affiliate Majlis Forums will be on Wednesday 23 October from 8:30-17:30 and Thursday 24 October from 8:30-13:00 during the general programme and are open to all registered delegates.
Among those presenting is Mr. Yoshinari Fusaoka, vice president of the Japan Desalination Association (JDA) on Thursday 24 October. He will talk about the history of the JDA and the vision of a new JDA.