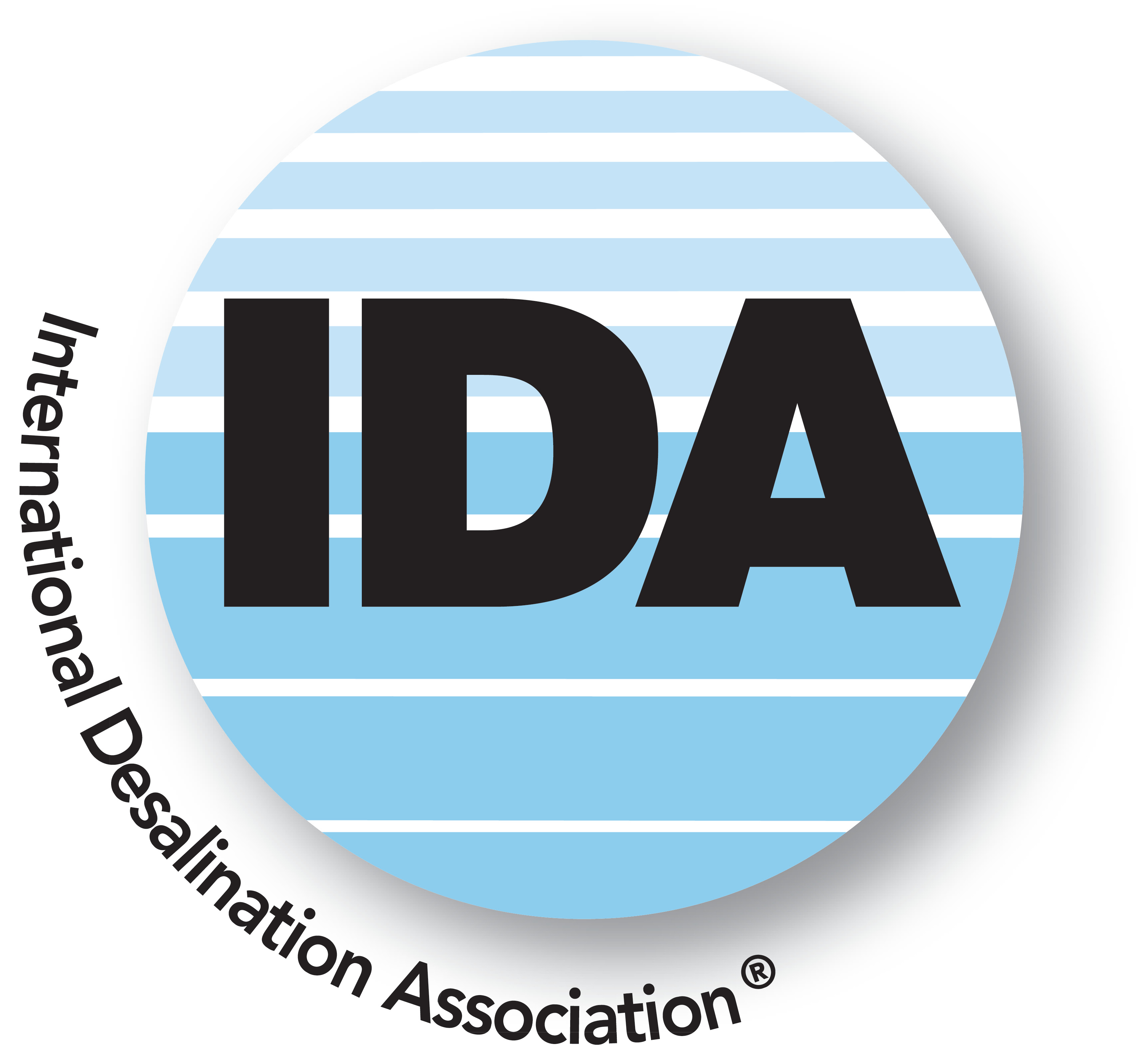 The Board of Directors of the International Desalination Association has named seven prominent members of the global desalination and water reuse community as its Honorary Council.
Shannon McCarthy, IDA secretary general, said, "The IDA Honorary Council is a recognition of notable individuals who have devoted their time to the Association and who have distinguished themselves in the field of desalination and advanced water treatment solutions." She went on to say that through the support of the Honorary Council members, the IDA will intensify its engagement with the world's policymakers to help ensure sustainable solutions to growing water scarcity challenges.
The IDA Board of Directors will welcome seven new members for the 2017-2019 term, which include past presidents and directors of the IDA, all of whom have long experience with desalination, advanced water treatment, and membrane separation industries and technologies.  Many are highly regarded business leaders and respected members of the global desalination community.
The IDA is a non-profit association that serves more than 2,600 core members in 60 countries and reaches an additional 4,000 affiliate members. Its membership comprises scientists, end-users, engineers, consultants and researchers from governments, corporations and academia.