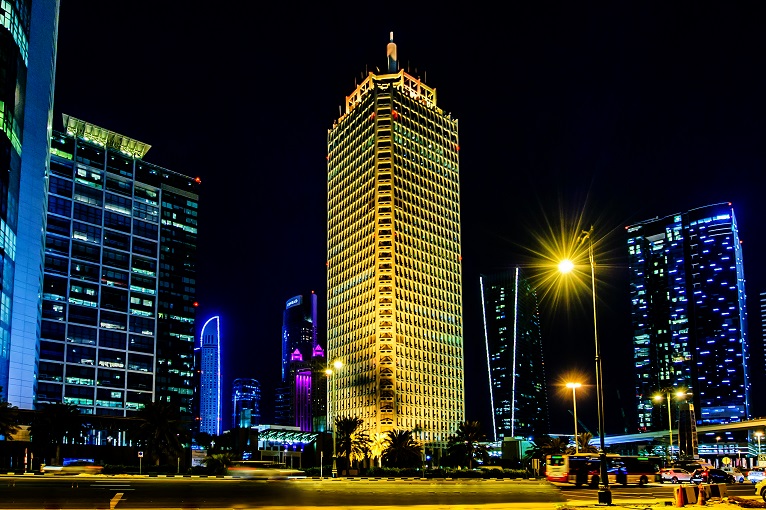 The International Desalination Association (IDA) has announced that nominations are open for its Industry & Sustainability Awards.
At this year's IDA World Congress gala dinner in Dubai on 23 October, the IDA will be honouring the efforts of selected companies, organisations, and cities with new awards. It is looking for those who challenge themselves to come up with fresh ideas and meet the increasing demands for municipal and industrial water needs. The winners will be acknowledged for their exceptional contributions to the desalination and water reuse sectors.
The IDA says that the expanded awards better reflect the diversity of contribution present in the water industry. From municipalities to corporations, the new award categories recognise the varied ways in which the global community is tackling water scarcity in order to ensure a future in which clean water and sanitation are universal. A full list of award categories is available on the IDA website.   The Awards are open to IDA members and non-members. To nominate, an IDA member must submit an email to awards@idadesal.org on or before the deadline of 30 July 2019 with the following information.
The name of the nominee
The specific award
How the nominee exemplifies the spirit of the award (100 words).