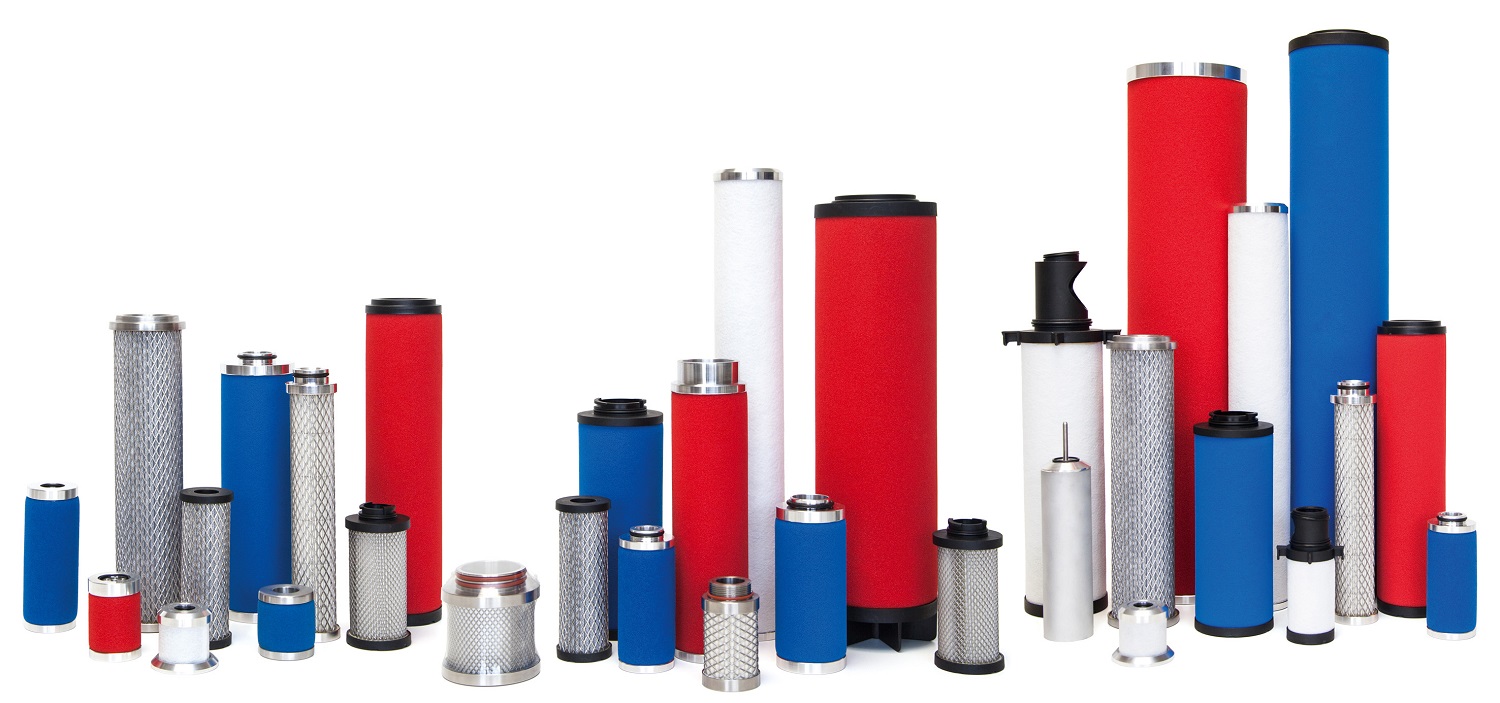 UK manufacturer of compressed air purification equipment, Hi-line Industries, is now offering a range of alternative elements to provide an upgrade rather than a replacement option for compressed air filters.
Hi-line says its alternative range of flow elements can cost around 60-70% less than those available from compressor manufacturers. As there can be up to four elements on one system, the saving could be significant.
The alternative elements produced by Hi-line provide an exact match with the size and connection specifications of the originals. The elements offer at least the performance of the original, although in many cases they actually provide higher performance because the company upgrades the technology. For instance, Hi-line uses pleated filter media rather than wrapped as it offers four times the cross-sectional area of standard elements.
The larger cross-sectional area provides lower pressure drop, which in turn saves energy as the compressor does not have to work as hard to force air through the filter. Further benefits include higher contamination-holding capacity, longer service life and greater flow characteristics.