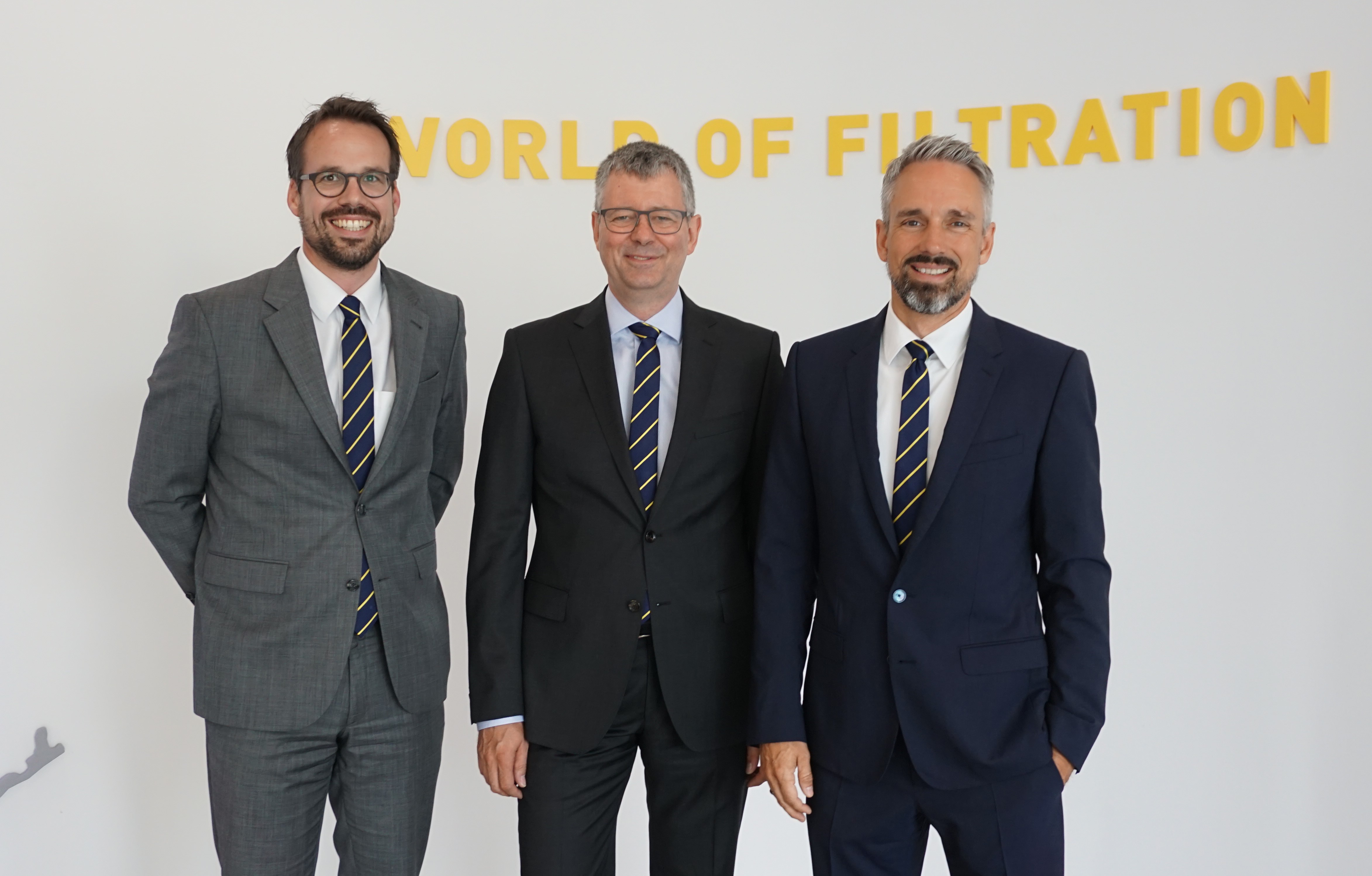 The Hengst Group has appointed Dr Thomas Netsch as group vice president of Industrial Filtration.
Dr Netsch, who brings more than 20 years of experience in industrial filtration to his new role, will be part of Hengst's management team and, as a member of the extended board will report directly to CEO Christopher Heine.
Hengst continues to pursue its strategy of expanding further in the field of industrial air filtration. The company recently acquired the air filtration specialist Delbag, having bought the Danish firm Nordic Air Filtration in 2016.
"Our growth continues unabated and that's why we are expanding our leadership team," explained Hengst CEO Christopher Heine. "We are very happy about the reinforcement. With his proven expertise and extensive experience, Dr Thomas Netsch's contribution will be crucial for the positive development of the Hengst Group."