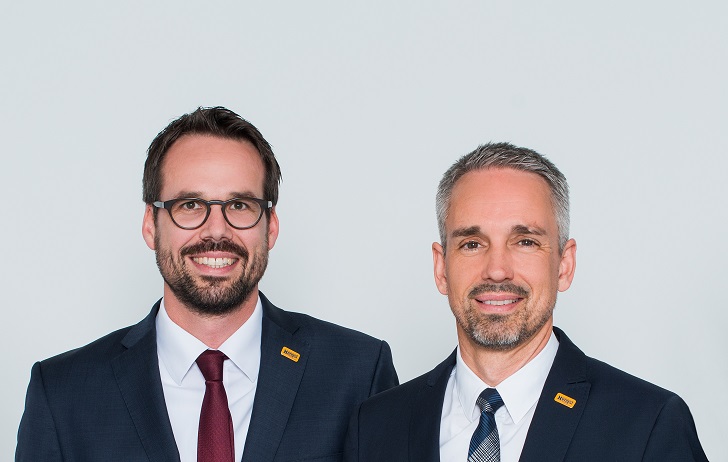 Hengst Filtration chief financial officer Christopher Heine has been named chief executive officer of the company.
Heine will now be responsible for managing Hengst Filtration along with executive partner and chairman of the board Jens Röttgering.
In his role as CFO, Heine helped to improve the professional image of Hengst Filtration and build a market strategy. Heine has worked for Hengst since May 2012 and was previously responsible for the international aftermarket and the industrial air filter division.
Before joining Hengst Filtration, Heine worked as a managing director/CFO of a textile manufacturer.
"The goal going forward will be to continue to strengthen Hengst's status as a global filtration specialist and, in terms of diversification, to supplement our business with innovative market segments," said Heine.