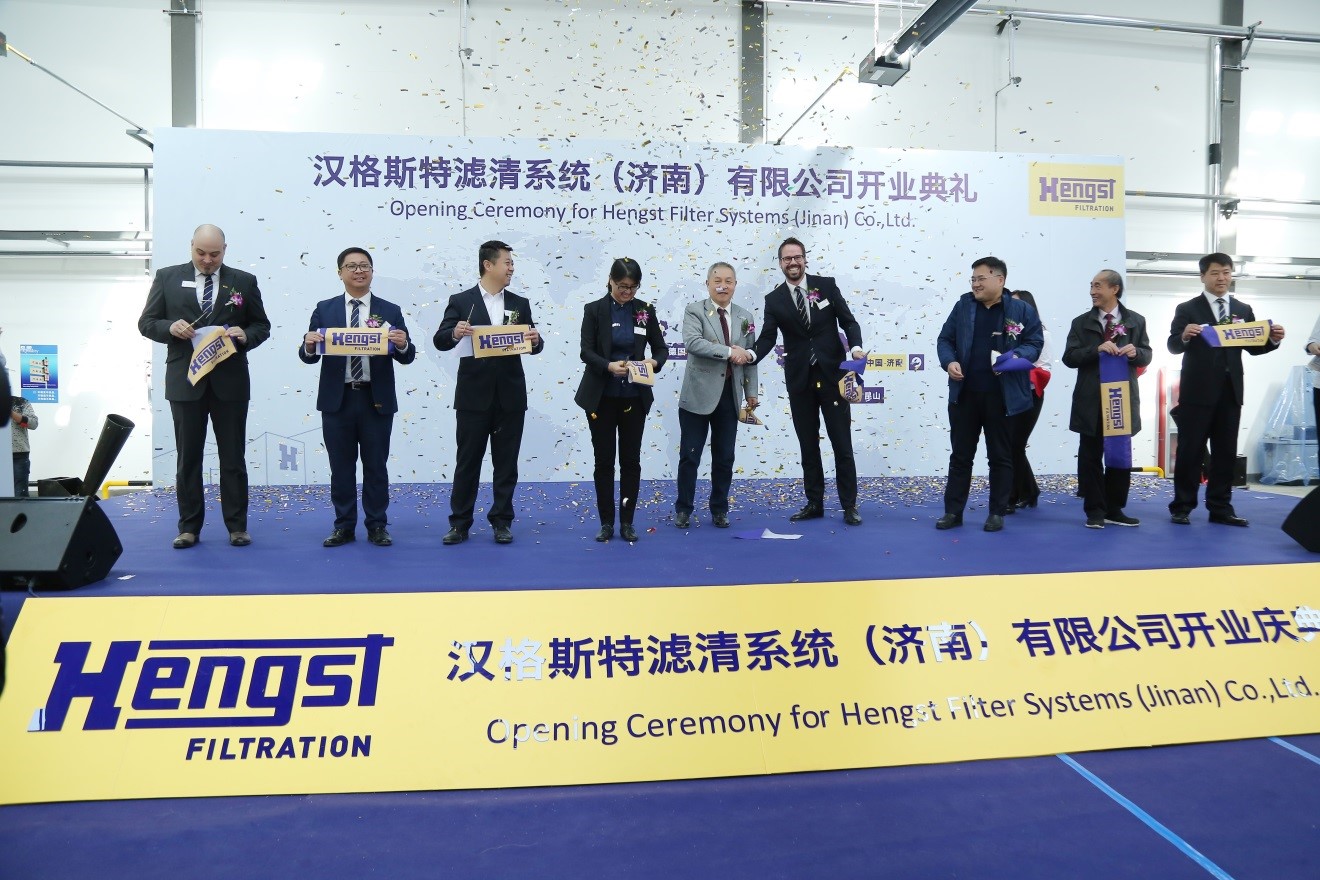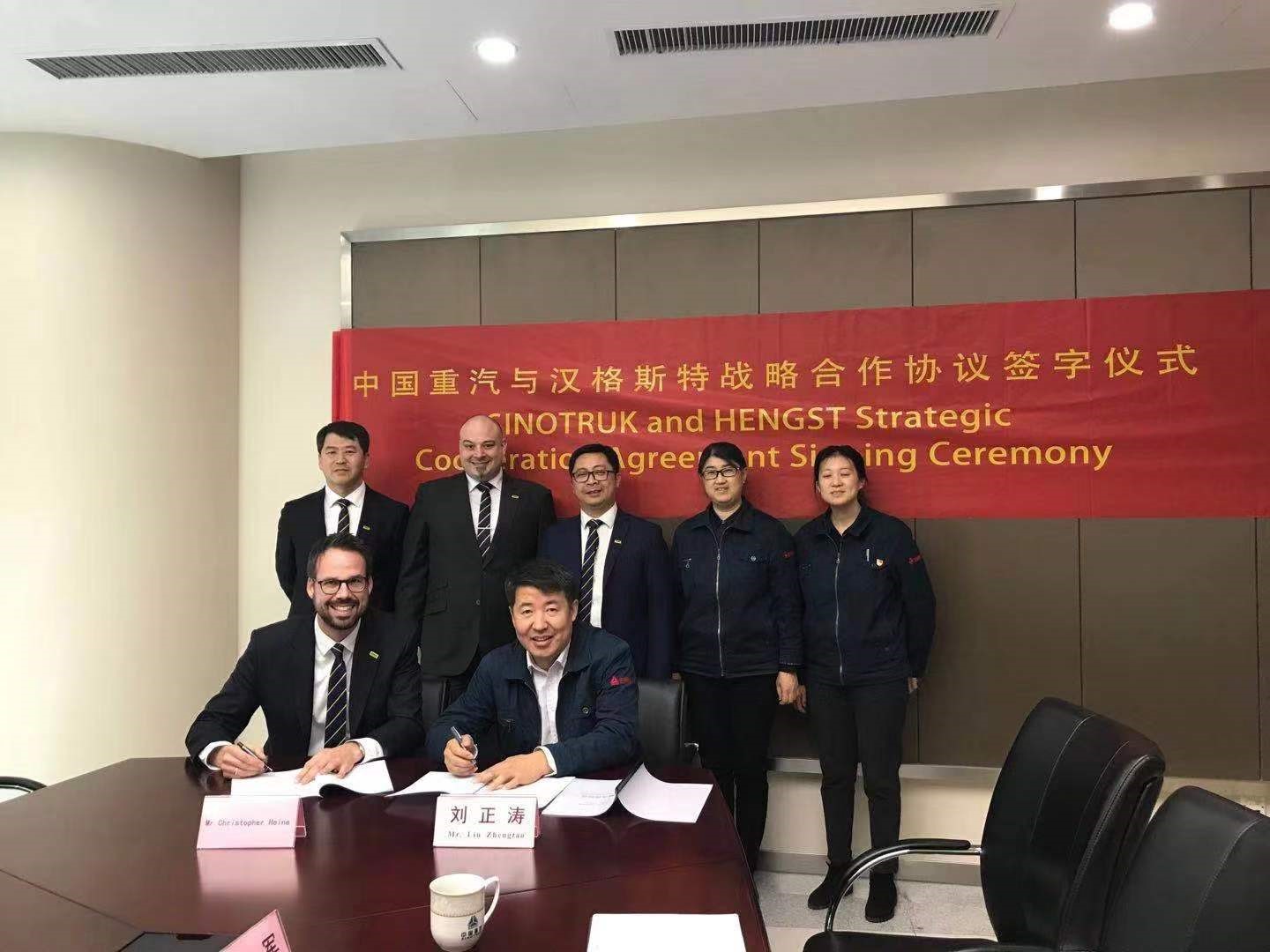 Hengst Filtration has opened an assembly plant for fluid management modules in Jinan, Northern China.
The assembly plant, which was built in less than 10 months, will serve local Hengst customers truck manufacturer Sinotruk and engine producer Weichai.
"We are in Jinan because our customers have a clear vision of clean and efficient engines and our filtration solutions make a significant contribution to this. They help our customers meet stringent local emission standards, improve air quality and reduce environmental impact," said Hengst CEO Christopher Heine.
Hengst already has a plant in Kunshan, Jiangsu province, which has added approximately 15 000 sq m of production and storage space since the beginning of the year.
The German company has more than doubled its sales in China in recent years.
With the plant in Jinan, Hengst now has 20 locations worldwide.
Following the Jinan opening ceremony, Hengst CEO Christopher Heine signed a strategic cooperation agreement with Sinotruk.