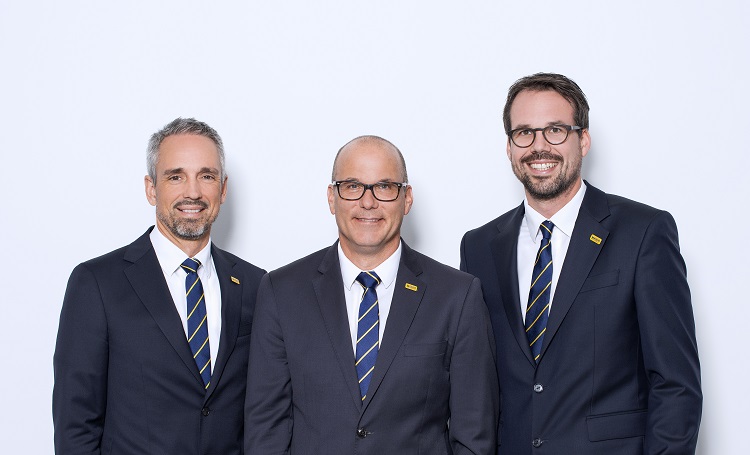 Gunnar Voss von Dahlen has joined the board managing the German filtration specialist Hengst Group.
Voss von Dahlen started earlier this month as the company's chief finance officer (CFO).
In addition to his responsibilities in the areas of finance, controlling and legal affairs, Voss von Dahlen will also be in charge of operative management in the HR and IT departments.
Voss von Dahlen comes to Hengst with many years of international experience working as a senior executive, including CFO, in the US, UK, Singapore and Switzerland.
As Hengst CFO, Voss von Dahlen will report to CEO Christopher Heine, who has been serving as CFO and CEO since he took charge of the filter company in October 2017.