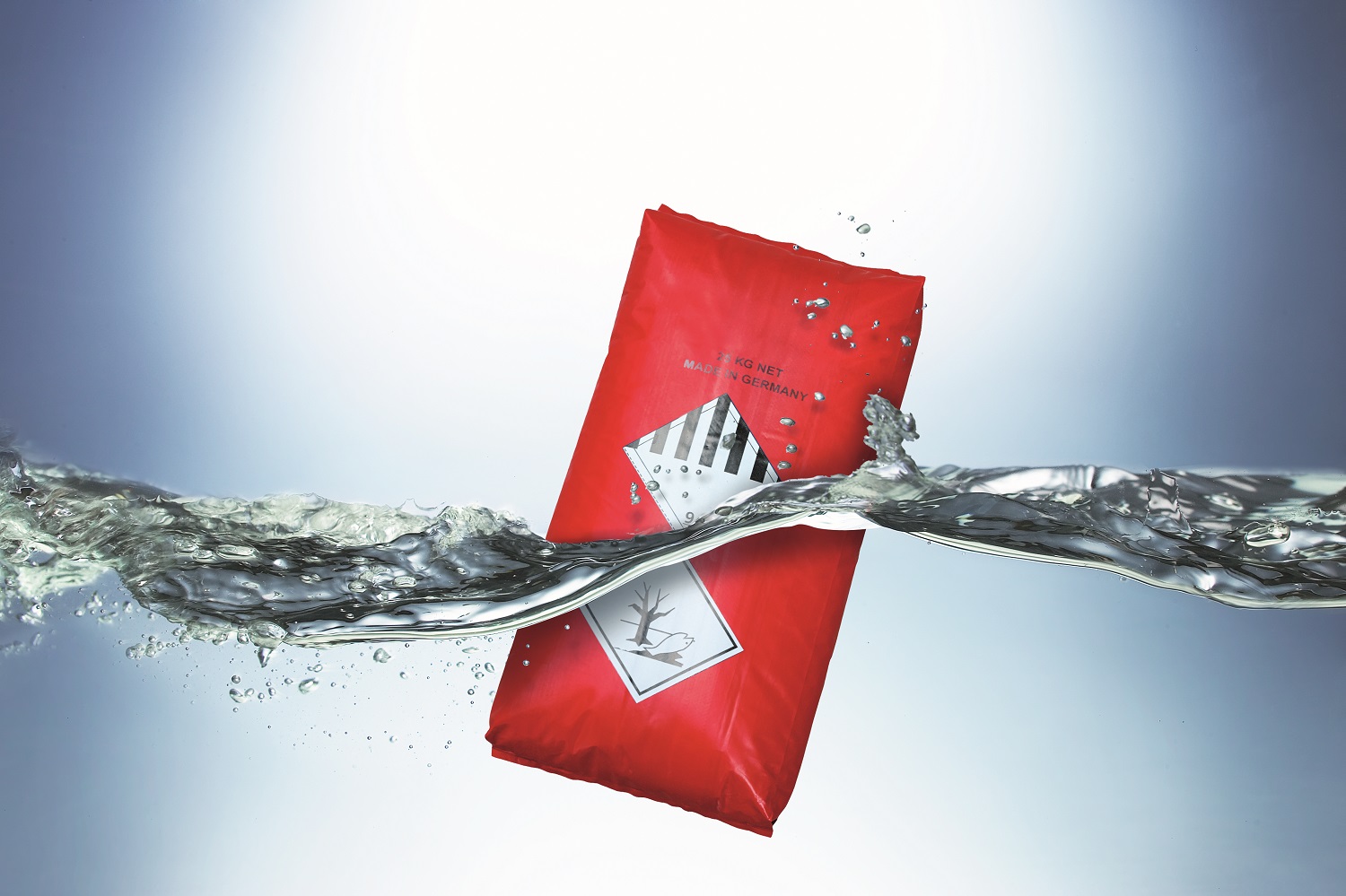 German packaging and processing technology manufacturers, Haver & Boecker, recently presented the INTEGRA IST equipped with ADAMS technology.
The Integra IST with Adams technology, which was showcased at ACHEMA in June, is a fully automatic, stationary, encapsulated and space-saving packing system for filling chemical powder-type products according to the Plug & Pack principle. The fitting of the Adams technology enables the Integra to pack special powder-type products into PE bags.
Today the chemical industry is placing especially tough demands on clean filling, sustainable packaging and the secure transport of products. The health and safety of employees are essential, and packaging must protect the product from climatic conditions.
More and more chemical products manufacturers are realising the advantages of packing powder-type products into watertight PE bags. Already established in the building materials industry, the Haver Adams is now also working within the chemical industry.
The Adams technology protects products from outside elements with water-tight PE bags, UV protection and resistance to extremely cold conditions. It also protects the surrounding areas from hazardous materials with high levels of cleanliness during the filling process and product compaction inside the bag from inside and bottom compactors. The packing material is also tear-resistant giving a high degree of employee and environmental protection against contamination.