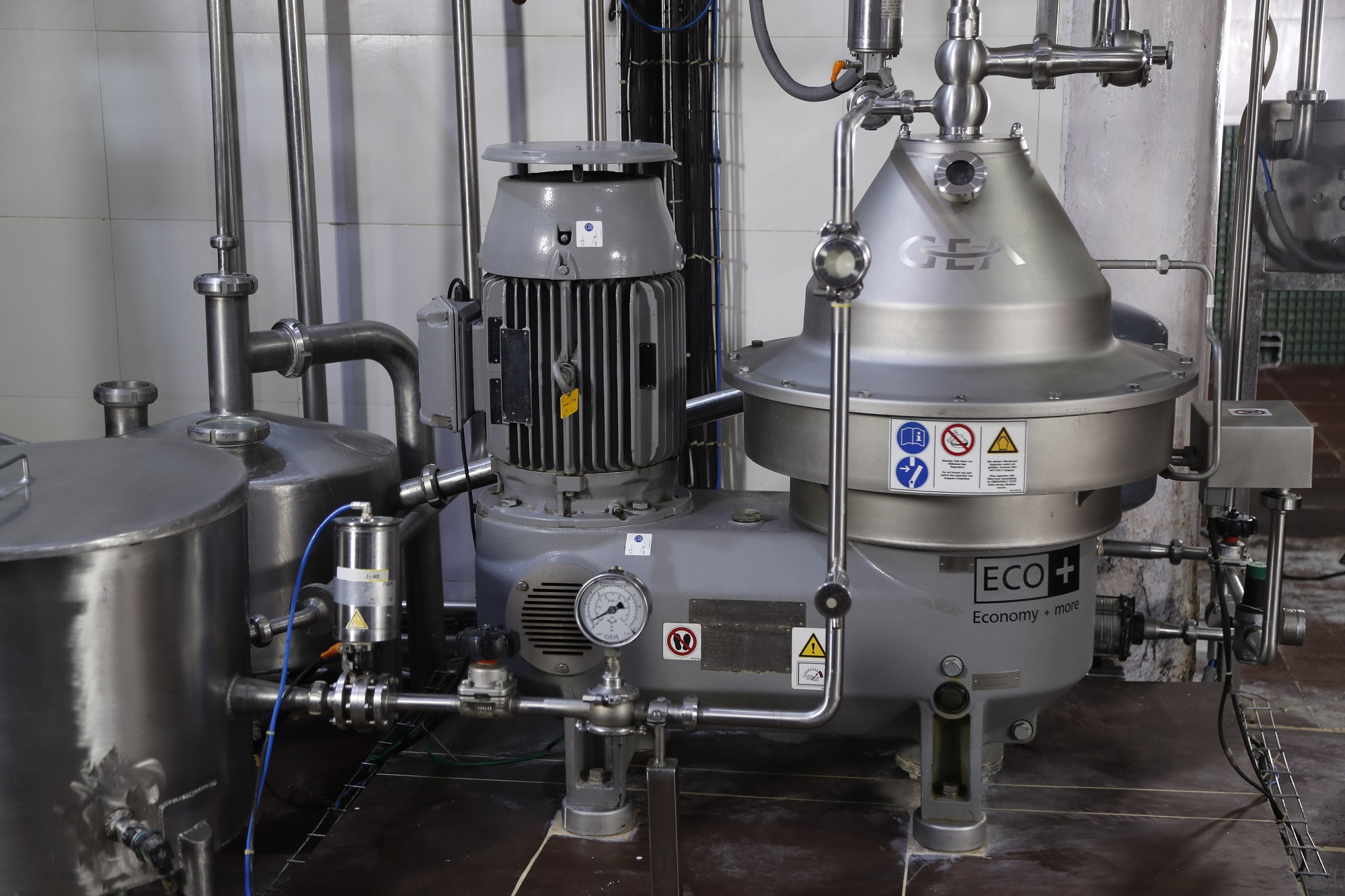 GEA has developed a ghee processing separator for Amul Dairy, a major Indian dairy producer, which has reduced fat losses by 85% and increased ghee production by 30%, without additional investment in the existing plant.
Amul's previous ghee production unit had a conventional pre-stratification set-up which resulted in high fat losses and was problematic in terms of safety, hygiene and energy consumption.
GEA developed its serum separator based on Amul Dairy's requirement for the local market. With a capacity of 3,000 litres per hour, the separator allows Amul to bypass the conventional pre-stratification set up and scale up its production to generate an additional volume of 6 metric tonnes per day with no additional equipment.
Amul Dairy's new installation has reduced the load on its effluent treatment plant (EFP), resulting in large savings in overall power and fuel consumption and benefiting the company's sustainability initiatives.
Mr Deepak Singh, vice president of Separation & Flow Technologies Business, GEA India, said that the serum separator can function as a standalone unit or be integrated with future automation solutions to serve a growing market.