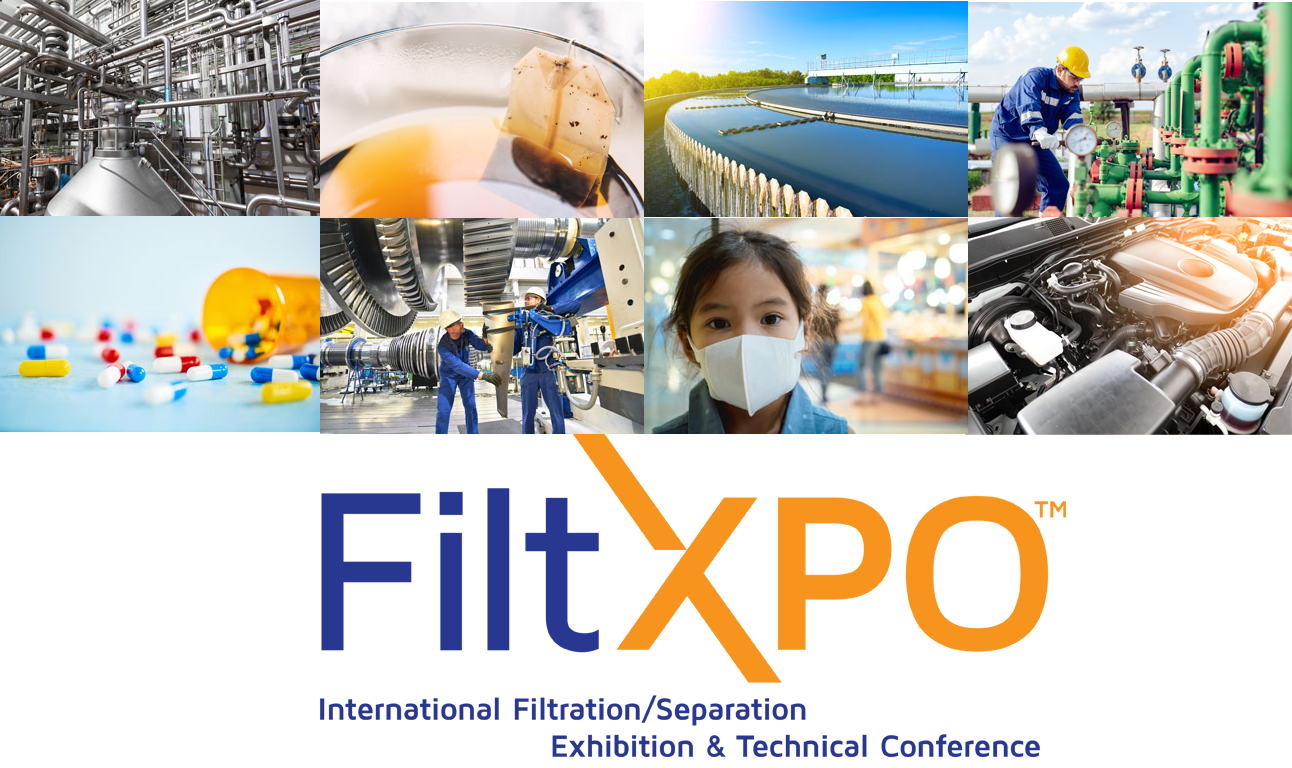 The Association of the Nonwoven Fabrics Industry (INDA), organiser of FiltXPO 2020, is offering an intensive course designed for professionals who want to learn more about the development, testing and application of nonwovens in filtration.
Held in conjunction with FiltXPO, the international exhibition and technical conference in Chicago, Illinois, USA, which will take place from 26-28 February 2020, the filter media training course is scheduled for 25-26 February over one and a half days.
Participants will have the opportunity to improve best practices with training from Chris Plotz, director of Training and Technical Affairs at INDA. In addition, they can acquire in-depth new skills in the primary filtration mechanisms, principles of air flow and nonwoven technologies in liquid.
Only 40 participants will be accepted on the course, which is designed for research and development professionals, product development engineers, marketing and product managers, technical sales professionals, technical support professionals, testing and quality control professionals and general managers.
More information is available on the INDA website here.